Now Google Assistant can settle your IOUs with friends
Google Assistant is always learning new tricks in order to become more helpful and be a more viable solution for users. In the latest update, Google has delivered on their earlier promises to make payment through Assistant possible—now Assistant will settle up those pesky IOUs for you.
An extra round at the bar, paying for dinner or a taxi, covering a friend in need. There are many social situations where we end up being owed or owing a little money, that we want to pay back or chase up, but it's not always so convenient. But now it could be as easy as asking your smartphone or Google Home.
Google Assistant has a new feature that helps you settle up small debts you might have with friends, family or and colleagues through integration with Google Pay. Instead of waiting to meet up or doing a money transfer, you can just ask Assistant to handle the IOU. Here's how it works.
This feature is only available for smartphones with Google Assistant in the US right now, but soon you will also be able to use it on voice-activated smart home speakers.
To get Google to make payments, you only have to ask Assistant. Something along the lines of suggests something like the following commands: "Ok Google, request $10 from Amy for our dinner tonight" or "Hey Google send Rob $20 for the concert tickets."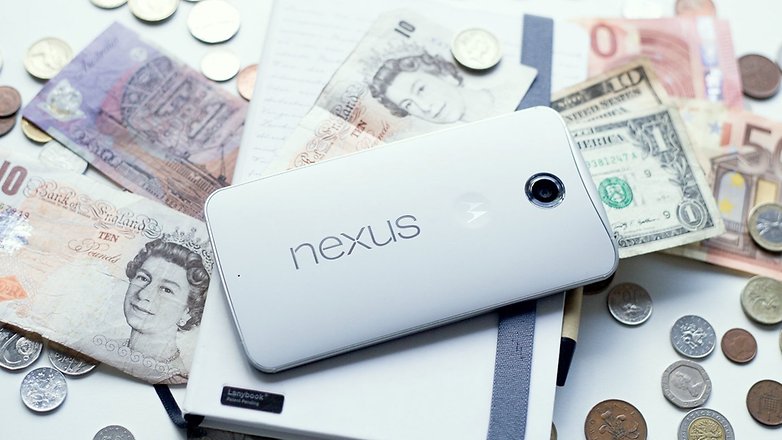 The money is then transferred almost instantly and with no transaction fees, even if the recipient doesn't have a Google Pay account. If you give a command for payment and you don't have Google Pay set up already, you'll be automatically prompted to do so.
All in all, a pretty handy feature for settling up those informal IOUs that can be awkward to settle between friends.
How do you feel about Google Assistant? Will you be using the new feature?