Google Assistant: Kevin is not so home alone anymore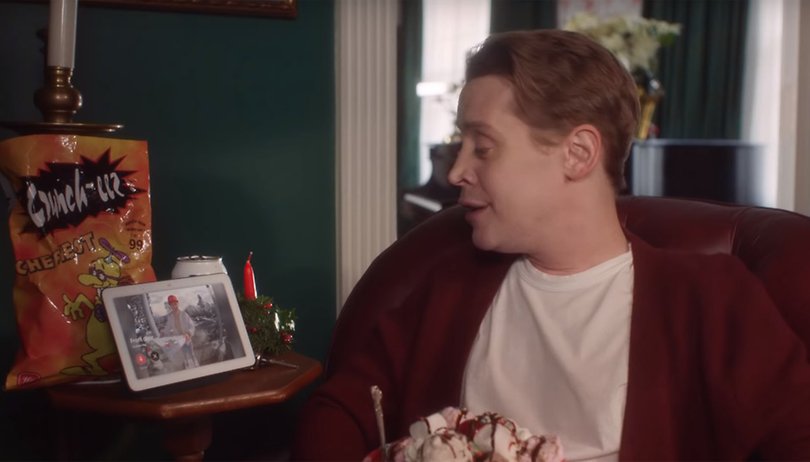 Besides the contemplative mood, Christmas is always a time when companies play with our feelings. While some try to move us to tears, others try to do it through humor. So does Google, which for its latest advertising campaign for the Google Assistant, leaves Kevin alone at home - at least almost.
Like every year it is part of my Christmas tradition to watch the movie Home Alone with Macaulay Culkin - and I'm probably not that alone in that. Now the small and admittedly especially annoying boy returns at the beginning of the film. But Kevin has grown up and is not so home alone anymore. In the latest advert from Google, he gets the Google Assistant to help out.
Sure, the video is not a milestone in advertising history, but it is still entertaining. But most of all it makes me want to watch the much younger Macaulay Culkin over the holidays as he puts Harry and Marve through their paces - even though I was always on the side of the two crooks. And then, of course, a date with Hans Gruber and John McClane is on the cards - I'm old-fashioned there.
What do you say about the ad and which films are on your to-watch list over the holidays? Tell us in our comments!