GMail, Meet Emojis: New Screenshots of Google Babel Leaked Online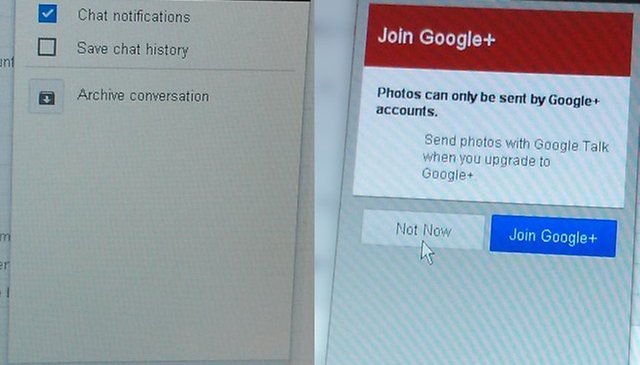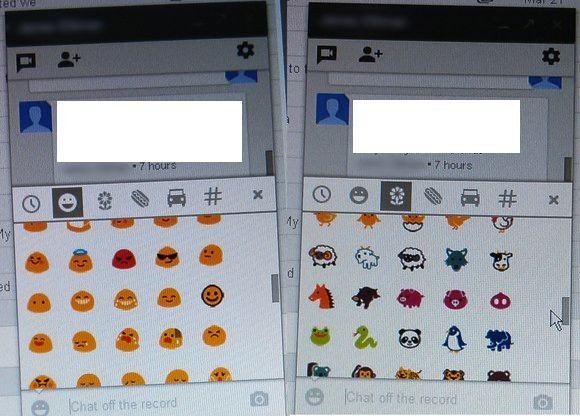 We've been babbling about Google Babel for the better part of a month now. Today, new screenshots give us a better sense of how Google's towering messaging service will integrate itself into our favorite sites like GMail.
Ever wished you could spice up an email with an icon of a monkey, snake or cow? Babel will allow you to do so, as well as include a picture from your Google+ account. Surprisingly, given Google's open nature, the photo sharing capability will only be available to Google+ members, at least initially.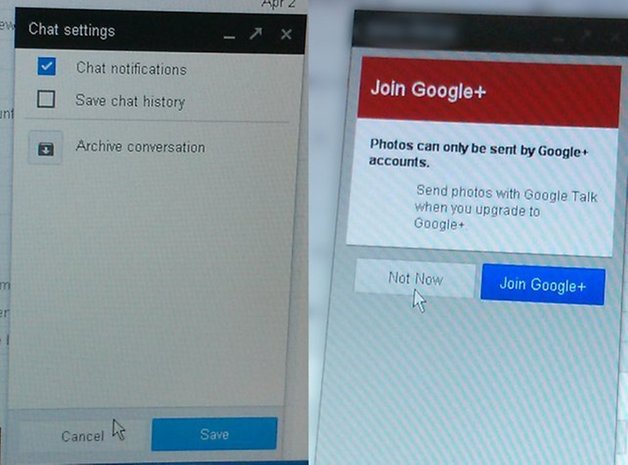 While we can't say that Google's new iconography is as slick as WhatsApp just yet – some of the emoticons look like they're melting – it's clear the company is taking the whole emoji trend more seriously now.
In addition to sending icons and pictures, you can also initiate a Hang Out session straight from your GMail account. I also wouldn't be surprised if Google built the hangout feature into Google Drive and other products.
We can't totally confirm that these screenshots are the real deal, but given all the previous leaks, they certainly are in line with our expectations. In any case, everything Babely will be revealed along with Android 5.0 / Key Lime Pie at Google I/O in May. We can't wait.