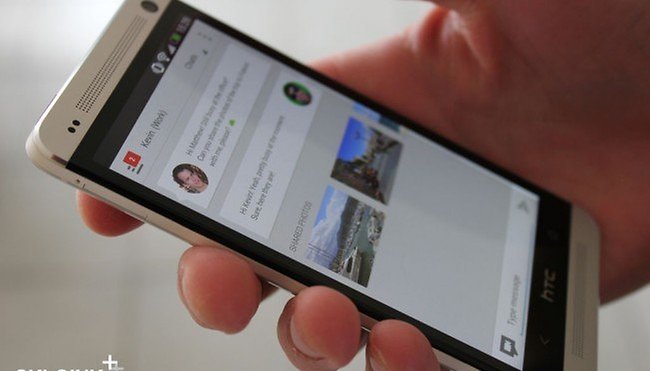 Babel: Why We're Excited About Google's All-in-One Chat Service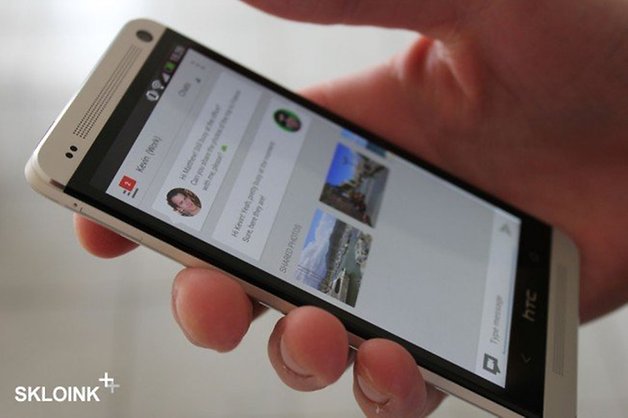 Google offers so many ways to communicate with others. You've got GChat, Voice, Messenger, Drive, GMail and Talk, to name a few. The problem is that the services don't talk to each other. However, if current rumors are to be believed, that's about to change.
Rumor has it that Google is going to consolidate their messaging offerings into a single app called "Babel." Support for the app will be baked into Android 5.0 / Key Lime Pie – the next edition of Android. It will likely be announced in May at Google I/O.
Already, there are plenty of images circulating around the web, purporting to show the new app. Many have been debunked. So what should you expect Babel to actually look like?
I think the app will take its cue from Google+, Google's social-networking site. Considering how much Google wants people to join it, why wouldn't they try to bake Babble into it? It makes perfect sense: communicating through Google+ would encourage users to stick around, maybe update their profile or click on a few items in the news feed.
The image above is by no means what Babel will actually look like. It's just a mockup. But I wouldn't be surprised if it borrowed the same design cues.
Imagine being able to start a Google Hangout from your Drive account or share documents on Google+? It's all going to be possible with Google Babel. I can't wait.