Google Buys Snapseed, An Instagram Competitor to Watch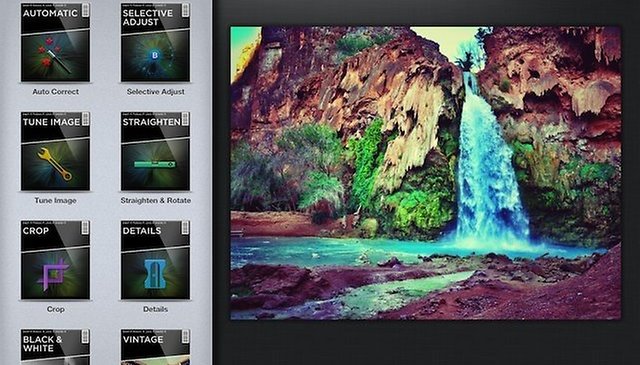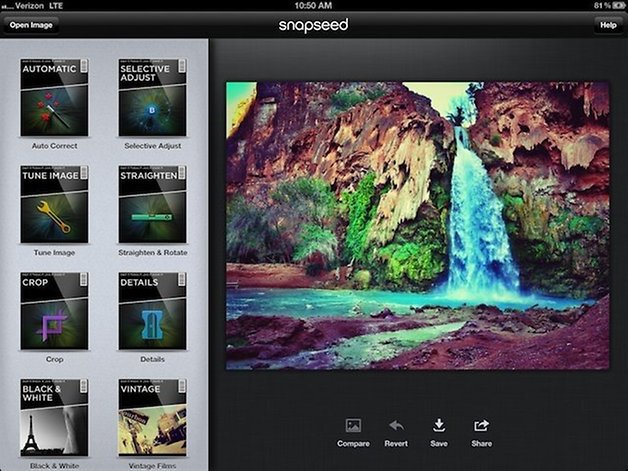 Will the next version of Android come with even more advanced camera editing abilities? Given Google's most recent acquisition of Nik Software – makers of Snapseed – I'd say the answer is yes. The German software developer is known for all sorts of photography apps like Color Efex Pro and Dfine for Mac and Windows. Like Instagram, they offer stylistic filters that make crappy photos look a whole lot better.
Snapseed has been a huge success story in the iOS universe. The photo-editing app won Apple's coveted iPad App of the Year award and has since racked up over nine million users. The company said they were working on an Android version of their app although none had been developed just yet.
Now that the company has been bought by Google, they will be immediately re-locating to Mountain View, California to work on projects with the Google+ team. It's also not improbable to think they'll play a part in the next version of Android as well.
One competitive advantage Snapseed has over competitors like Instagram is that it does not compress photos, allowing users to see full-sized, 6MP – 20MP shots in high definition. Right now, the file size that can be saved depends on the iPad you're using, with the iPad 3 (naturally) able to handle the highest MP photo.
Now that Google has bought Snapseed, they can take on Facebook and Instagram with a comparably awesome picture-editing software, and perhaps snatch a few photo aficionados from Facebook's death grip in the process.