 Google Calendar Now Available As Standalone Download On Google Play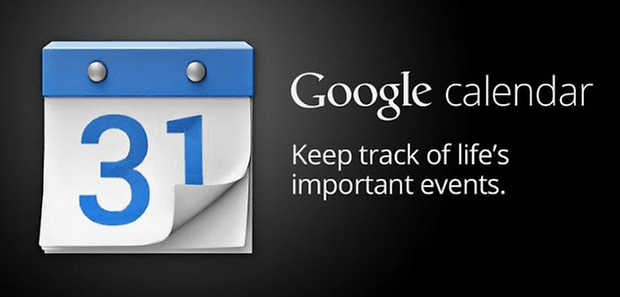 I've always had the luxury of using Google's calendar app on pretty much every Android device I've ever owned due to the fact that I always root my devices. But unfortunately for those who purchase Android devices with a skin (like Touchwiz or Sense), a different calendar is used in favor of the already awesome Google calendar app. While those calendars are also good in most cases, it will probably please many Android fans to know that the official Google calendar app can now be downloaded as a standalone app in the Google Play Store, which should work fine on any Android device running Android 4.0.3 or higher.
The calendar app was normally only available on Nexus devices running stock Android. The application makes it very easy to manage all of your calendars from one application, and includes support for multiple Gmail accounts. It also naturally allows you to create and edit events, as well as respond to invitations.
Google has added some extra features of the calendar to help you manage your day even more efficiently, which inlcude:
Snooze events directly from a notification if you're not quite ready and want to be reminded later.
Use predefined messages to send quick "I'll be late" updates to your event participants directly from the notifications or the event itself (of course, you can always write your own).
Pinch to zoom in and out of a day.
Set a home time zone to help you manage your time better when traveling.
Google added the option of reviewing past events of up to one year thanks the newly extended sync period, which is useful for when you need to check where that meeting you attended took place 7 months ago. I have been using the app for a long time and am really pleased with it, and I'm sure compatible Android owners will be just as satisfied.
If you're running Android ICS 4.0.3 or higher, you can download the application directly from Google Play here.