Google Calendar 'month view' returns with latest update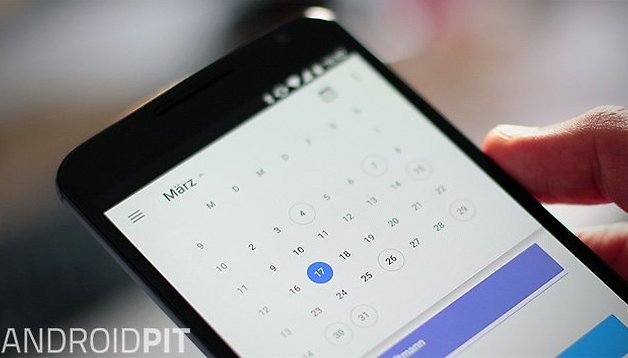 Google made a whole load of mostly welcome changes to the Android Google Calendar app back in February, but one of the less welcome ones was removing the month view. Now, with the 5.2 update to Google Calendar, the all-seeing month view is making a comeback.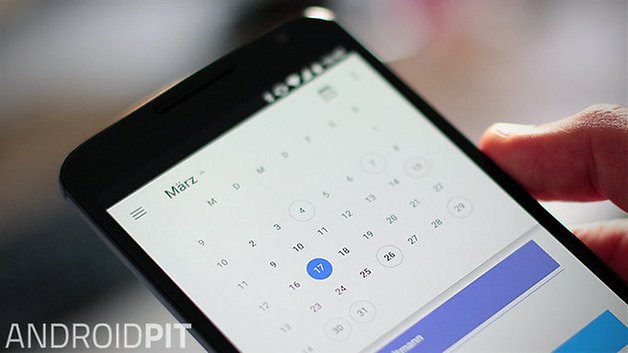 The returning month view lets you properly see all your scheduled events for the month, rather than being restricted to daily, three-day, or weekly views as in the previous version. To access the month view in the latest version, just tap the hamburger menu at the top left, then tap Month. In version 5.1, tapping the name of the month at the top of the screen would bring up a mini-month-view of sorts, but it was not enough to give you an instant overview of all your scheduled events for that month.
This small tweak could well be enough to lure many users back to Google Calendar - which otherwise feels and looks great with its Material Design interface. Due to the lack of a month view, yours truly has been sticking with the default HTC calendar app, but it may be time for me to return to Google now that I see it's sorted its act out.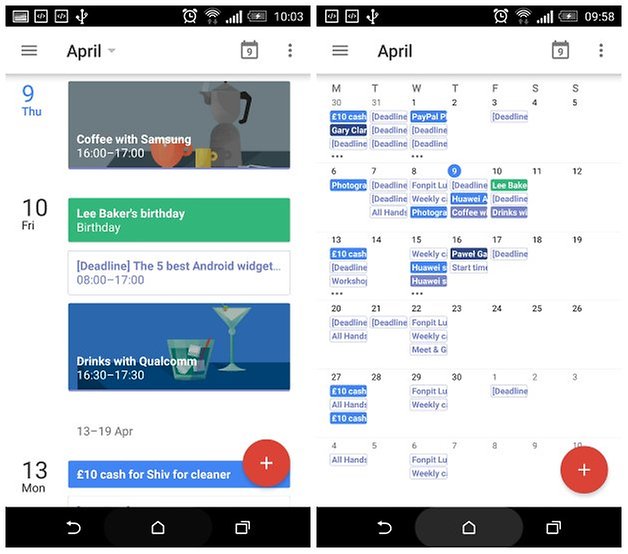 You can download Google Calendar 5.2 for Android at APK Mirror, or just wait for the update to arrive in the Play Store during the coming days.