VIDEO: Google's Self Driving Car Driving A Blind Man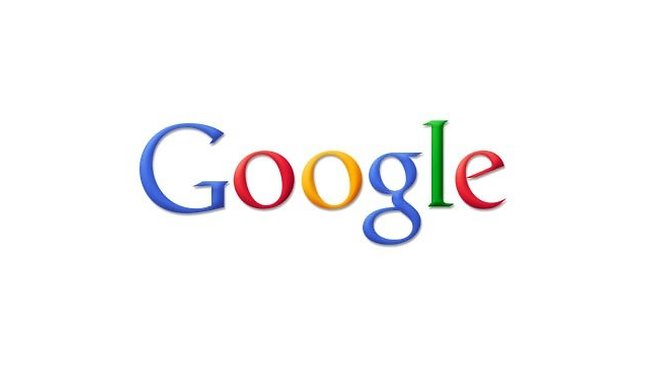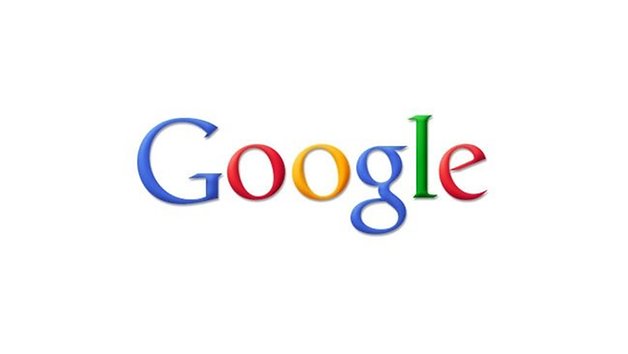 Now this is the kind of stuff that I absolutely love. See...., the phones, the tablets, Android OS, Youtube, Gmail, Maps, Search...these are all great products that Google delivers to companies and consumers, and I use them all to great satisafaction on a daily basis. But what I really LOVE about Google is that they USE the talent that they have and let the imaginations of the talented employees they have run wild. They don't restrict them to what they can and can't do, and this video below of Google's self driving car transporting a blind man is just another time that Google demonstrates that it truly has the talent, the great minds, and the power to deliver technology that can truly change the world.
The project was announced in 2010, and apparently the car has completed over 200,000 thousand miles of computer led driving. The man in the video is named Steve, who is a blind man that joined in on the drive along a carefully programmed route. Maybe it's not technology we'll see in a year, but it most certainly is something that if implemented on a mass basis, could change everything we know about transportation. What it could do for blind and disabled people is a different topic all together, and the potential for what it could mean for them is nicely shown here.
Google, things like this are why I LOVE what you guys do. Keep it up. This is EXACTLY the type of innovation the world needs.
P.S - As today is the 30th, you can dismiss ideas of this being a Google April Fools joke :-D
The link to the original Youtube video can be found here.