Google's Answer to iCloud and Dropbox To Launch In The Coming Months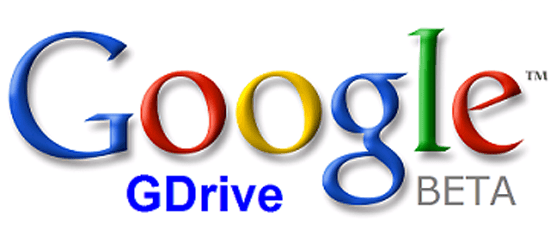 (picture from Quelle)
I don't know about you guys, but part of the reason I choose to use an Android device is due to the fact that they sync well with Google products that I use on a regular basis. Gmail, Gmusic, Gtalk, G+, Gmaps (ect ect) all run flawlessly on my phone and tablet, and if Google develops a new service that can take the place of a 3rd party service in the form of an app or feature, I admittedly am quick to try Google's service to see if it integrates as well as other Google applications do. After all, it's a Google phone. Iphone users do the exact same, so no "Google is trying to take over the world and don't want you to have choices" comments. So when I read that Google's new cloud service is a few months away from being released, I have to admit that I started planning the funeral for my Dropbox account.
The cloud service has been discussed for quite some time, and currently goes by the names "Drive" or "G-Drive". With the release of this new service, I can imagine that Dropbox and iCloud users took notice, as cloud computing seems like something right up the Big G's alley. Dropbox had quite a year last year, with a reported 45 million+ customers last fall and 240 million dollars of new funding. But since Dropbox's debut, hundreds of other companies have adapted and created their own cloud services, and actually quite well.
With the large amount of smaller companies offering such services, coupled with the fact that some of them offer up to 25gb free storage, I think it's safe to say that Google will not become "THE" cloud storage buisness, as they do plan on charging a fee for those who want to store large amounts of data (like dropbox). To put it simply, they just want their piece of the pie in a buisness that's already booming. At the same time, I can imagine that consumers with Android phones who use Google services on a regular basis (especially Google Docs) could flock to this service, as I have no doubt it will integrate well into the rest of the Android ecosystem, and help to leverage its ever expanding infrastructure.
What do you guys think? If you currently have dropbox on your phone, would this new service from Google break your dropbox (or other cloud service) loyalty?