Google Confirms Nexus Devices Sold Out Due to "Overwhelming Demand"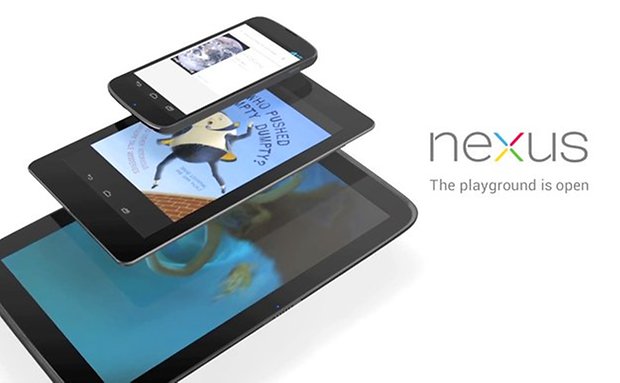 Android fans the world over are in a tizzy over the seeming scarcity of the new Nexus family of devices. Theories abound as to why the devices seem to have sold out, with some wondering whether third-party retailers snatched up the majority of the early units to sell on their websites for a massive mark-up.
Google UK has yet to respond to the shortage in Britain, but we just received confirmation from Google Germany spokesperson Stefan Keuchel that both the Nexus 4 and Nexus 7 have sold out there. "We are overwhelmed by the demand," Keuchel told Focus Online. Keuchel offered no timeline as to when the devices may be available again.
The quote seems to put to rest the theory that a server error had caused the Google Play Store to be unable to process transactions.
While the European shortage is worrisome, the U.S. could fare better. It could be that Google failed to prepare for European demand. One U.S.-based Reddit user named Foxbiscuits claimed he talked to Google support over the phone and was told not to worry. He was also told to clear his browser's cache and re-load the Play Store "every 15 minutes or so."
If it turns out that Google failed to prepare for European demand specifically, it could cause a further rift between Google and customers outside the U.S. Google was late to bring devices to Google Play Stores outside the U.S. and this launch could cause more consternation among the Android faithful not located in Google's backyard.
Selling-out of a device so quickly may seem like good PR in the short term, but Google may have just alienated their biggest fans. What do you think: is selling-out so quickly good or bad for Google in the long run?