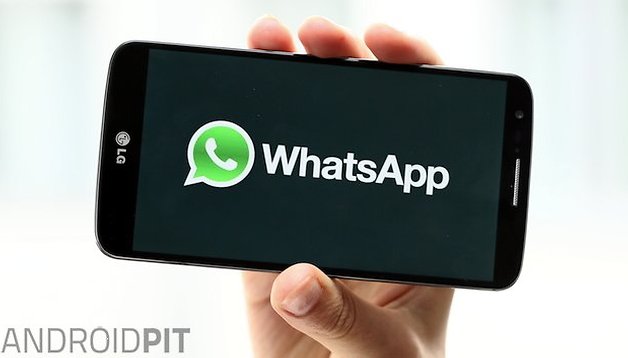 Google develops messaging app to rival WhatsApp
Google may have missed out on WhatsApp when Facebook bought the service, so it is developing its own new mobile messaging app. At least this is what the Economic Times of India reports, saying that the WhatsApp rival is destined for emerging markets. While no official announcement has been made, the newspaper quotes sources aware of Google's plans.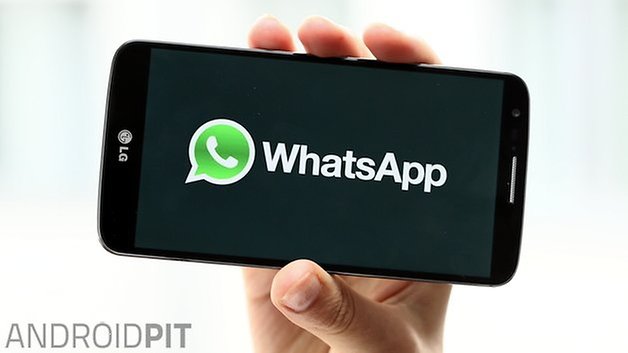 If the messaging tool remains on schedule, we should see it some time early next year, but it not expected to see a global launch – at least not initially. Google seems keen to focus its attention on emerging markets like India, and this rumor is backed up by the fact that product manager Nikhyl Singhal visited the country last month to explore the state of the messaging market.
Because development is at such an early stage, details about the app are still a little thin on the ground. It has been suggested that the app will not require use of Google login details, and that there may be a text-to-speech feature. As this is a Google product, it's likely that whenever the app launched it will be free of charge. This obviously places it at a great advantage over other messaging tools, but it's not yet clear how it will be different from the existing Hangouts.
What's your messaging app of choice? Are you a fan of WhatsApp, or do you use an alternative such as Hangouts?