Google does April right: Pokémon in Google Maps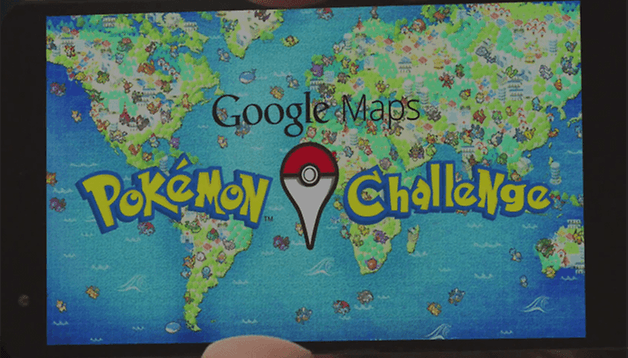 If you're like me, you spent a lot of time on your Gameboy as a youngen trying to capture as many Pokémon as possible while defeating Team Rocket and defeating Gym Leaders. If so, Google's April 1st trick for Google Maps will leave you smiling: Pokémon. Pokémon everywhere.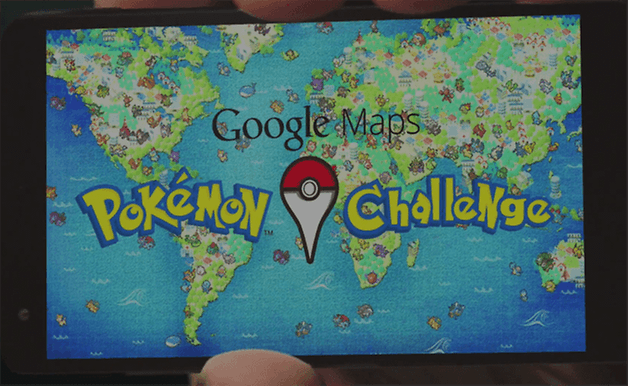 That's right, Google has really rolled up their sleeves for this year. Sure, in the video below it plays it off as an augmented reality game in which you "catch" Pokémon through your phone's camera. While, the first part is a tongue-in-cheek April 1st joke by Google, the update to Google Maps for Android and iOS isn't. In the latest update, you'll actually see Pokémon hanging out around on the standard map view. If you zoom in close enough, you'll see a bunch of Pokémon scattered around the real world and some places, such as Google HQ, has pixelated buildings at their location.
If you find a Pokémon, you can catch it by tapping on it and it'll be added to your own Pokédex. There are 150 Pokémon that you can catch through here, although much to my surprise it's not just the original 150 from the Red/Blue games of way back when but rather a mixture of all the games.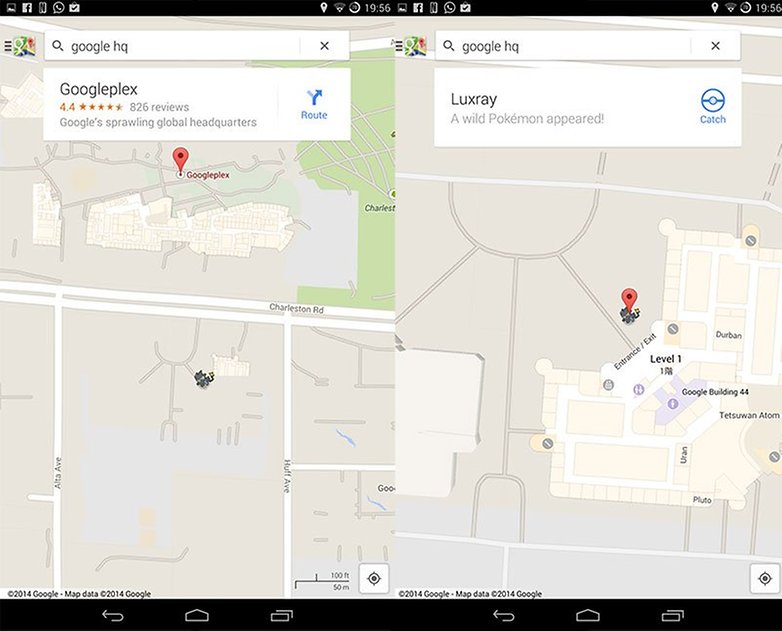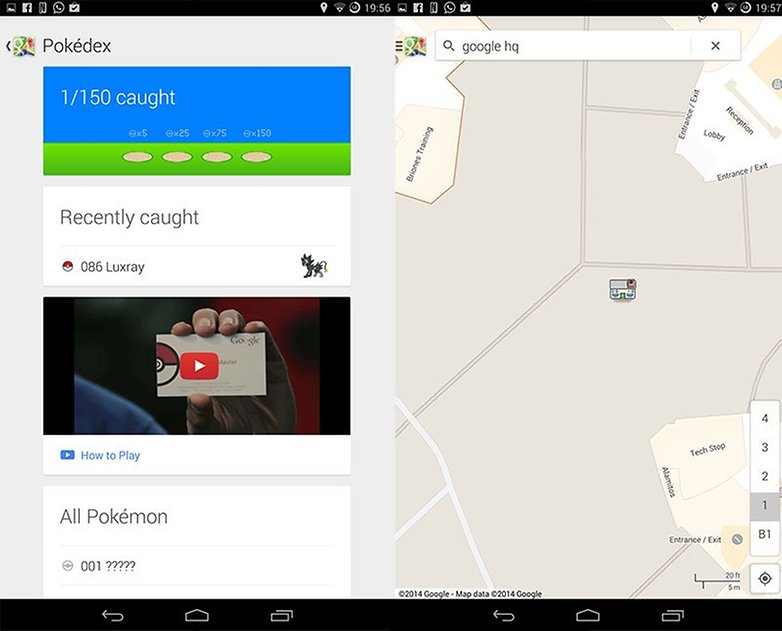 So, what are you waiting for? Head out to your Google Maps on your mobile device and start catching 'em all!