Google donates $1.5 million to help victims of California wildfires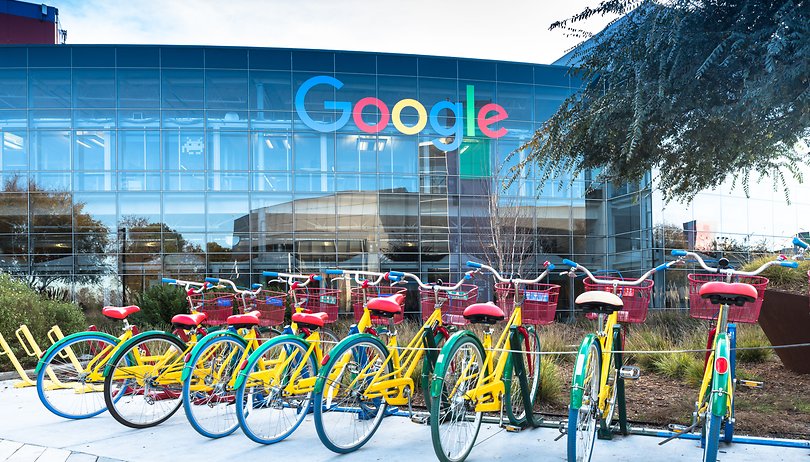 Google has donated around $1.5 million to help those affected by the recent wildfires that have destroyed large parts of Northern and Southern California. The Mountain View company is also setting up Wi-Fi hotspots and connected Chromebooks to help get evacuees back online.
The total relief effort is a combination of grants, employee donations and the supply of equipment and networking tools. Google detailed how it was providing aid in a blog post, commending the "tremendous effort" on the part of firefighters, first responders, local officials and NGOs in their actions to contain the flames and help thousands of displaced families.
Google has been improving access to information by sending out SOS alerts when fires break out, allowing those in danger to access local emergency information and maps of the affected areas. The company has also been working with the Information Technology Disaster Resource Center (ITDRC), where Google volunteers have been helping people reconnect with families and file insurance claims.
The Wi-Fi hotspots and Chromebook stations have also been set up at shelters, distribution centers, churches, and clinics. Google says its hardware is serving more than 1,000 evacuees.
The total figure of $1.5 million includes a $500,000 direct grant from Google.org to efforts like the NorCal Disaster Relief Fund and the Southern California Disaster Relief Fund. It also includes an in-kind donation of $100,000 made by the Google Shopping team as a result of leveraging partnerships with merchants and carriers.
The appeal for more relief continues
Google is still appealing for more donations towards the Californian wildfires relief effort. In the blog post, penned by Hector Mujica, it states:
"Today, we want to invite others to donate as well, to the victims of the Camp Fire or to the victims of the Southern California fires. Anyone can also make donations directly to organizations like the American Red Cross, which is working shelter to those displaced, the Wildfire Relief Fund, which is supporting long-term recovery and preparedness, or the Latino Community Foundation as they support groups providing aid to families and farmworker communities in the affected areas."
California is the home of Google and more than a third of all of its employees live in the state.
Have you donated to the California wildfire relief effort? Let u know in the comments below.