Google Drive Will Launch Next Week, Offering 5 Delicious GBs for Free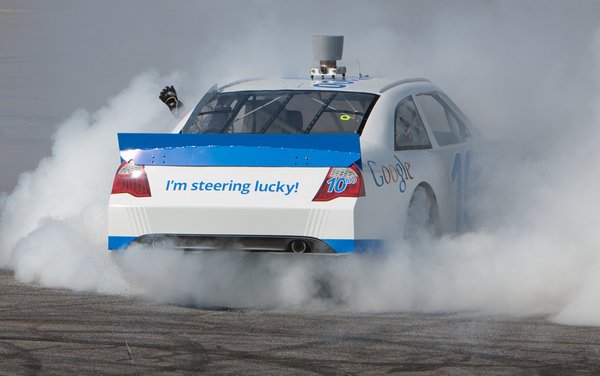 Google Drive is almost here, according to sources at The Next Web. Google's cloud storage service will be launching next week, with a generous 5 delicious gigabytes in free storage. Compared to Dropbox's 2GB, that's a nice, roomy amount. But how will the new storage service integrate with your PC?
Google Drive will work in desktop folders on both Mac and Windows machines, much like Dropbox, according to a writer at The Next Web. But since it's a Google service, it'll also appear on the task bar whenever you're logged into your Google account. This is convenient, but am I the only one a teensy bit freaked out that Google will now technically be able to advertise to me based on what kind of files I place in this folder?
Google Drive will also apparantly offer in-app editing services that will synchronize the changes across all of your Google Drive accounts. So if you're editing an article in Google Drive on your computer, the changes will show up on your Android's Google Drive app.
Google will hope to make money off heavy users; but for those of us who don't use tons of GBs, this is a great free tool for synching information across multiple devices. Hooray!