Google Drive, the file storage service launched 13 months ago has got a new user interface and a bunch of new features in the mobile app version of the service
I want to know what the hype is around NVIDIA Shield TV games.
What do you think?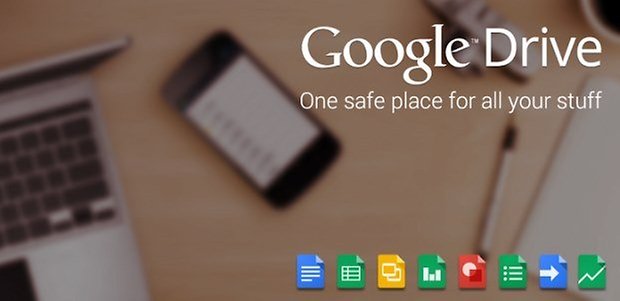 Here are some screenshots to show you how the User Interface in the new update of the app has changed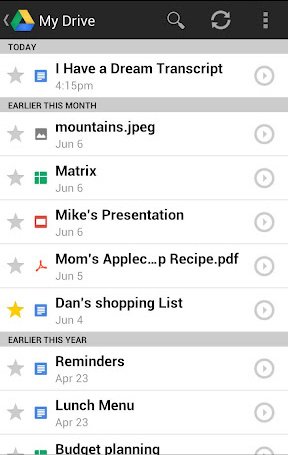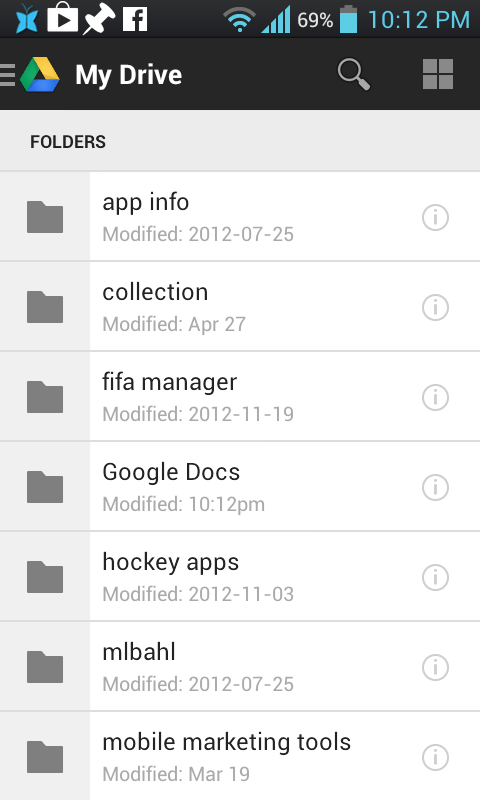 As you can see from the pics above the interface is looking slightly different from how it looked before the recent updated.
Other New Features
There is an all new grid type view that makes it way easier to find your files
The app has also taken after the desktop version and you can preview files right from within the app without having to actually open them using other apps on your phone.
You can scan important documents such as receipts and store them in Google Drive for safe keeping. After this you can then search for your files by content
You also have the option to download copies of your files to your local device, but this option is only for devices running Android 3.0 and above
Previous bugs have also been fixed in this version
Do you like the new improvements made to Google Drive? Make a comment below and give us your view on what you think about the new updates or on a competing service like iCloud or SkyDrive.