Google Drive Update Brings a Richer Experience for Android Owners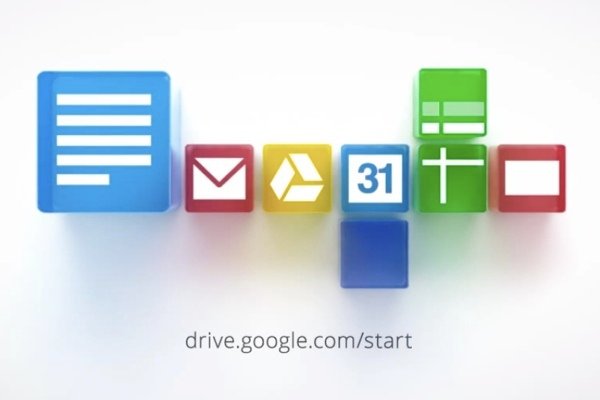 Oh how I love Google Drive. When I was helping direct a play a few months ago, I was able to edit the script as my actors were reading their lines while I was walking around them and giving them notes. It was an amazing multitasking experience I'd never be able to repeat with such ease using any other app.
Google Drive received a fairly substantial update yesterday, bringing the app a range of features previously only available to desktop users. You can now change font sizes in your documents, pich to zoom in your docuuments editor and create, reply and resolve comments. All of this means a much richer Google Drive experience when you're on-the-go.
But perhaps most importantly, presentations on this app finally look good, so you can actually prepare for your Powerpoint on your phone before you step in front of your clients. The future is NOW, folks.
Here's the full changelog:
1. Create folder, upload to folder and move to folder
2. Filter folder contents by file type
3. Option to auto-sync pinned content while on 3G
4. Richer Google Presentations viewing experience
5. Basic table support in Documents Editor
6. Create, reply and resolve comments in Documents Editor
7. View and change fonts in Documents Editor
8. Pinch to zoom in Documents Editor
9. Print files using Google Cloud Print
10. Option to resume interrupted uploads
And a little video: