Google Duo promises to bring iOS and Android users closer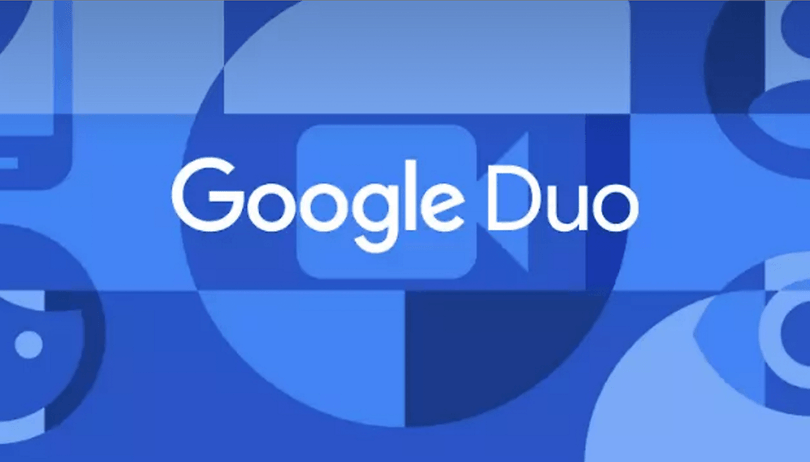 Google has announced the official roll out of its new video-calling app, Duo. Amid some confusion, it is expected to be "live worldwide in the next few days". The app, debuted at Google I/O earlier this year, is a direct competitor to Apple's FaceTime, but with the added benefit of cross-platform functionality. Does Google have what it takes to make video calling a new norm?
The Google / Apple war finds a new terrain with the release of Duo. The video-calling app is a bold-faced attempt to squeeze users out of Apple's soggy sponge and into the clutches of the green figurine. As a direct alternative to FaceTime, Duo has the significant advantage of being available in both the Google Play Store and the Apple App Store. Users, whether on an iOS or Android device, can call one another. Like the collapse of a technological Berlin Wall, Duo unites users, face-to-face, across the no man's land of OS division.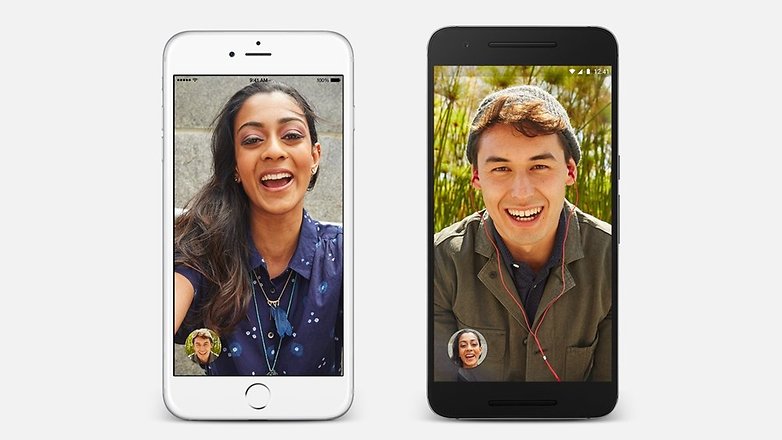 Google is placing a lot of emphasis on Duo's intuitiveness, and, indeed, the app offers a very simple user interface, with one button to place a call. Everyone in your contacts list is accessible from within the app, circumventing the clumsiness of Skype, and, of course, you don't have to worry what device the person you're calling is using, as it works across devices and operating systems. Duo has also got the jump on WhatsApp, which has still yet to add a video-call feature, despite rumors of its imminence swirling for months. Facebook Messenger has featured video calls for over a year, but the button is so discreet that many users neglect it.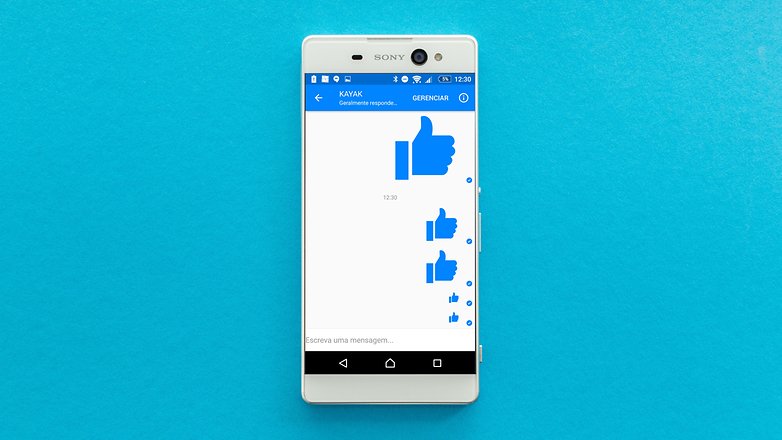 While Duo has already won the intuitive arms race, the problem remains that many people simply don't use video calling. Google hints, rather explicitly, that this is Apple's fault, saying that you "shouldn't have to worry about whether your call will connect, or if your friend is using the same type of device as you are. It's no wonder that nearly half of us never make video calls on mobile". But is this purely because of fear that our call will not go through?
Perhaps Google Duo will answer this question emphatically. Only time will tell.
How much time it will take is currently unclear, as the app has rolled out to considerable confusion. At the time of writing, it appears to only be available and operating in the US. When users in other countries can expect to gain access to the service is currently unknown, and there has been no mention of Duo's partner app, Allo, which is the text-messaging arm of the beast and was presented alongside Duo at Google I/O.
As any experienced Android user learnt long ago: when it comes to Google, patience is key.