Google Earth update brings Street view and improved UI to Android In the latest update of the popular app for Android users, Google has introduced a much needed facelift to the interfact and added Street View compatibility to Google Earth.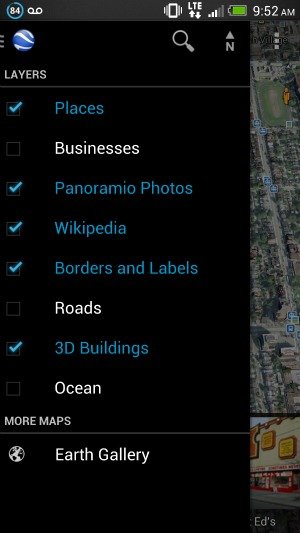 While Street View was already accessible through the main Google Maps app, the update to Google Earth focuses primarily on exploration and curiosity, as opposed to driving directions. Now users of the app can zoom across geographical locations and get up close and personal, down to the street level in some major cities, with some their favorite landmarks and points of interest on their mobile phone.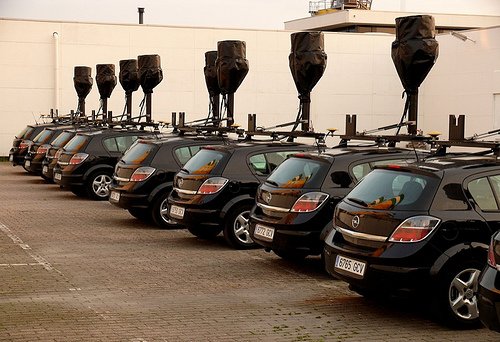 The update also features an improved navigation menu that can be used to toggle between the various layers available on Google Earth, including Wikipedia entries of specific locations, Roads and Arteries, Border and labels, and much more.
Check out the updated version of the app here.