Google To Launch Multi-Platform Game Distribution System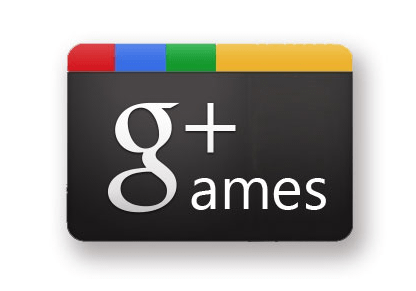 Fresh on the heels of Google's relaunch of the Android Market word has come down that Google is working on a distributed game system. The new system will most-likely debut with Google Games and will give users access to the same game content across multiple platforms. Though there are no specifics at the moment this could mean that users could start a game on their Android and finish it on their PC or that users on PCs could compete against mobile users.
The announcement game from Punit Soni, group product manager for Google+. Speaking at the Game Developers Conference, Mr. Soni stated:
By next year, we will not be here talking about Google+ Games, Chrome Web Store games, Games for Native Client and Android games. We will be talking about Google games.
The new game system will also be incorporated into currently existing Google services so expect Google+ to get a lot more like Steam in the coming months.
Even though there isn't much information about how Google plans to implement their coming Google Games system, it's definitely going to be another attractive feather in Android's cap.