Google's got Christmas spirit: carol karaoke, snow GIFs & Santa game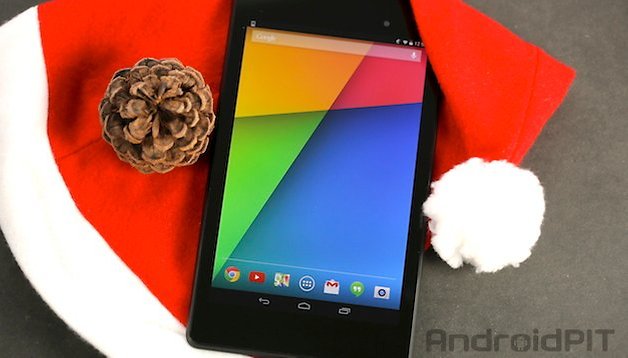 A few features has been pushed down the chimney by Google over the past few days that will help people get into the Christmas cheer. Whether it be adding a little something extra to your photos to being able to remember the tune from a certain christmas carol, Google has got your covered. Best of all? They weren't trying to ram it down our throats as soon as Halloween was over.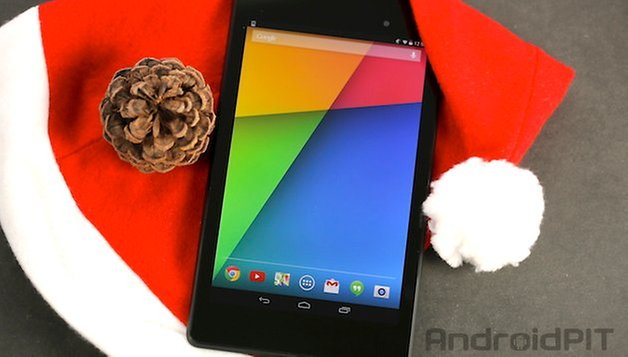 Google+, now with more snow
With the latest update of Google+, they've added a nifty new feature that will add an interesting effect to photos you take and upload. When you've taken a photo and give your device a little shake on the editing screen, a bunch of snow will start falling down. If you shake it again, Google+ will Auto-Awesome the picture and add the falling snow into it in the form of a .gif. A great way to add some winter magic to any of the photos you take during the holidays. In my case, it's to make believe that there is snow on the mountain right now….which is a little slow to start this season. Maybe soon….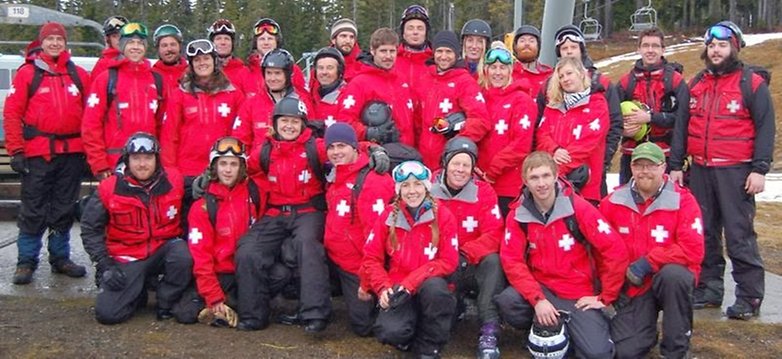 Jingle Bells, Jingle Bells, Google Now all the way
If you've got the urge to have a little caroling expedition by yourself in your cubicle or just don't quite remember the words to your favorite Christmas songs, then you can rely on Google Now to help you out.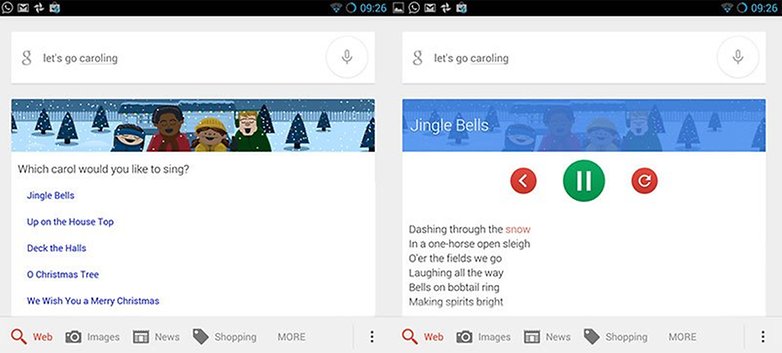 If you do a voice search for "Let's go caroling" when in Google Now, it will pull up a bunch of classic Christmas tunes that you can choose from and will start to play the song with karaoke lyrics on the bottom. You can choose from Jingle Bells, Up on he House Top, Deck the Halls, O Christmas Tree, and We Wish you a Merry Christmas.
[Update: December 18.12.2013]
Google also has a new game just for Christmas time called Santa Tracker. Try this matching game today on your PC.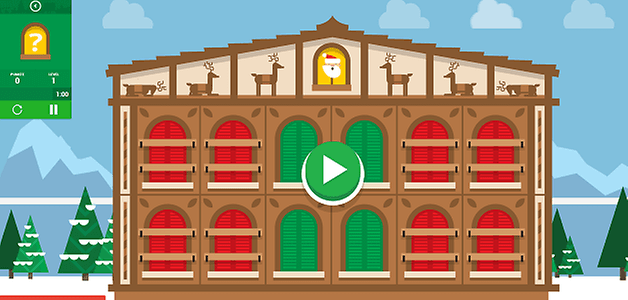 [Update: December 22.12.2013]
And now when searching through Google, searching for anything Christmas related will give you a little theme change. Trying different searches provides different results, as we've found that if you search for "Christmas Day", the theme will change. However, when you search for "Christmas date", nothing changes.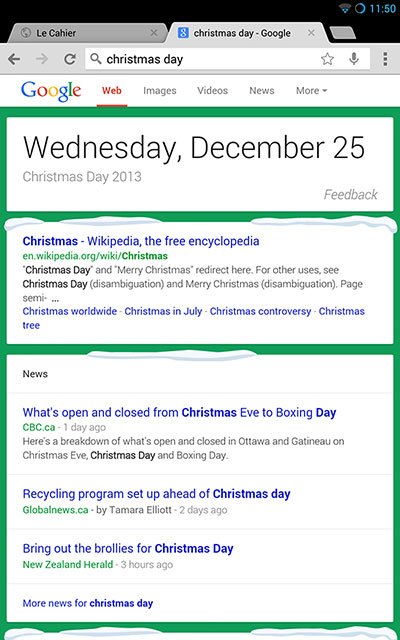 That's all we've found so far in terms of Christmas easter eggs courtesy of Google. Are there any others out there that you've been able to spot?