2 GB free Google Drive space for Safer Internet Day [updated: your free 2 GB has arrived]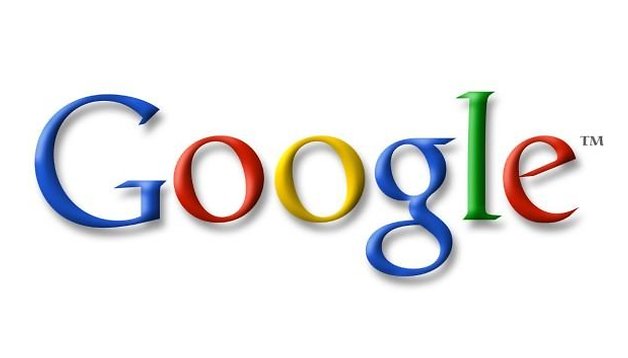 Back in February, Google was giving away 2 GB of free Google Drive storage to people who carried out a simple security checkup in celebration of Safer Internet Day.
If you performed the security checkups by February 17, then your free 2 GB storage should be added to your account March 9. To see if you've received the free storage, go to the 'Drive storage' page on your Google account, hover your mouse over the pie chart, and see if you have 2 GB from 'Google support'.
Read on below for the rest of the original story: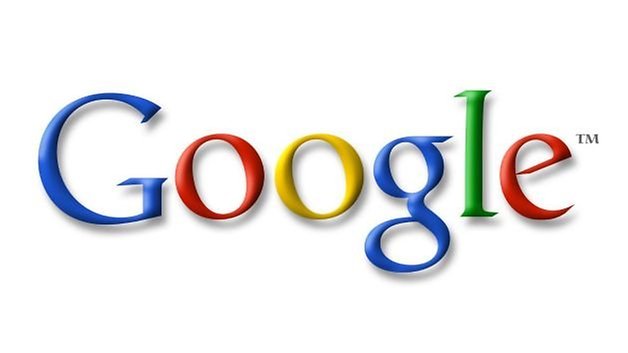 In order to claim your free storage boost, login to Google here, then follow the instructions at the 'Security check-up' page you're redirected to. Once you've clicked all the blue buttons to confirm you're happy with your Google security settings, you'll get a message saying 'Nicely done, you're all set', followed by three green checkboxes (see picture), and no notification whatsoever that you'll receive your free 2 GB storage boost.
Don't panic. Google will send you your 2 GB storage boost 'around 28 February 2015', accompanied by a confirmation email.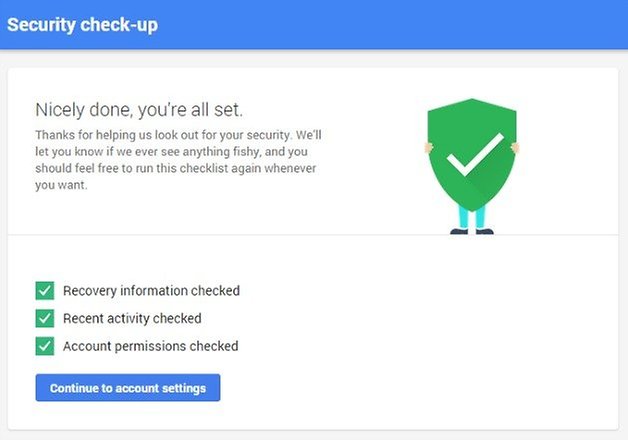 Make sure to do your security check by 17 February to be eligible for the free storage. Of course, free cloud real estate shouldn't be your only motive for regularly checking your online account security, so remember to do your security checks anyway even if you miss out on the offer (hard though it may be without a reward incentive).
Not to be outdone in the field of cloud storage freebies, Microsoft is offering 100 GB free OneDrive storage to people who sign up for Bing Rewards by 28 February.
Are you going to take advantage of Google's free space offer?