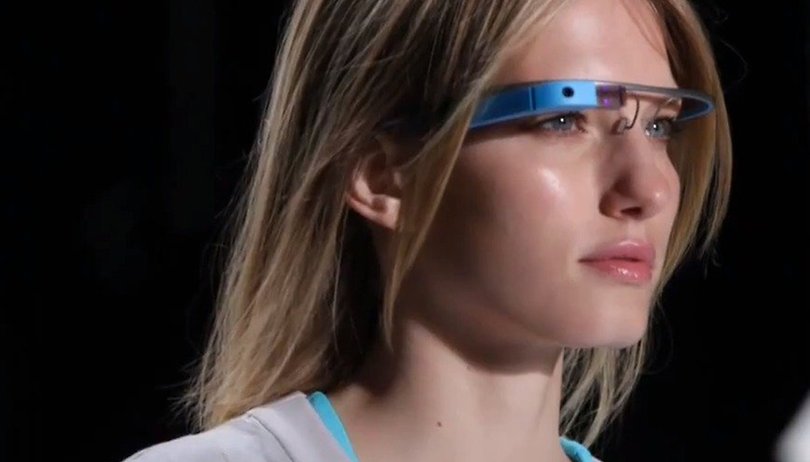 Google Glass Apps Revealed at SXSW in Austin
The recent flood of the many uses of Google Glass over YouTube have stirred up nightmares of men jokingly taking pictures of each others nether regions or secretly watching sports while their girlfriends nag them. These parodies are currently bombarding YouTube, since Google Glass is such hot topic. This device could really change our day-to-day life and I'm not sure for the better.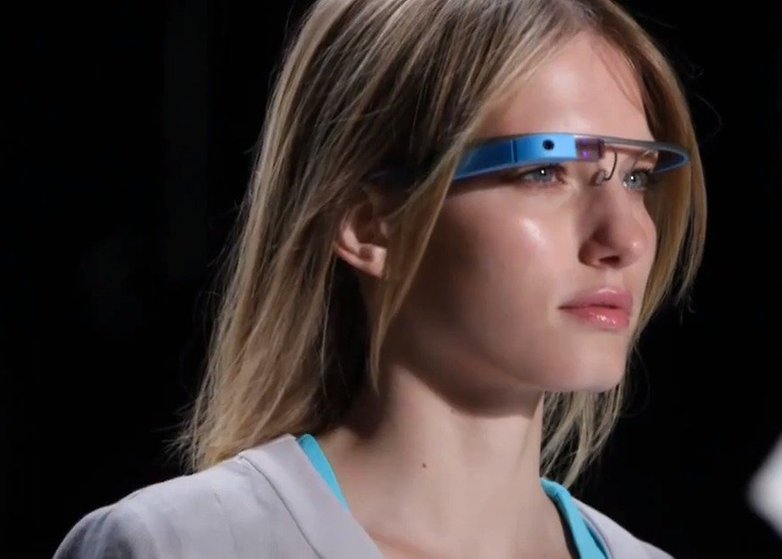 Yesterday, at the SXSW Interactive conference in Austin, Texas, Google's developer Timothy Jordan presented Google Glass and demo-ed it and its various new apps in front of a crowd of reporters. I think the challenge ahead of Google Glass is creating a balanced functionality, where using Google Glass doesn't overwhelm the user. Timothy eluded to keeping the functionality of Glass apps stripped, so it doesn't become too obstructive. I can only imagine that this new hardware will create a shit in a society: imagine sitting in the metro, everyone looking straight-forward and reading the newspaper, which is being flashed right before their eyes. Or even worse, the kinky-type secretly watching nudie flicks, as he eats his morning baguette. It's a Sci-Fi nightmare.
App Facts
That's my opinion, but here are the facts. Timothy revealed some of the apps that Google Glass will feature, like Evernote for reminders, capturing pictures, accessing information and finding out facts. There will also be Skitch for posting quick and colorful messages with annotations, shapes and sketches. Glass will also be boasting Path for private messages and sharing words, voice messages, your location, photos and stickers with friends and family; even sharing it with various social networks. Imagine being connected to the world-wide-web 24/7. It's enough to make a person go crazy (and they'll look it too, when they start talking to themselves).
Breaking News 24/7
Page and Co. are allegedly cooperation with the New York Times in the creation of an application, which will preview breaking news via headlines, bylines or images, merely a few hours after they've been written. Not only that, you'll be able to tap on Glass and the story will be read aloud for you. Glass will also offer Gmail.
I think what Google is creating here are the next superheroes, where you will be omniscient, meaning knowing everything, anywhere anytime. I think they need to be careful, even in the beginning stages of this device, while they ''build new paradigms for how info and technology work for people's lives''.
That's all they revealed about the apps to come. I'm interested to see what else they have up their sleeves.
Will you buy Google Glass when it comes out? How would you use this in your everyday life?