Google Glass Apps Won't Cost a Cent or Include Ads, At Least Initially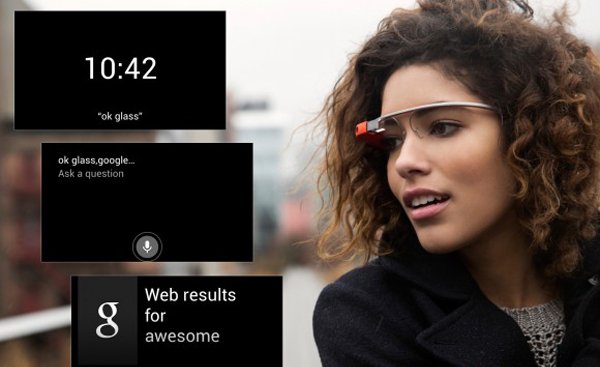 Google has released the developer guidelines for Google Glass and, curiously enough, the company has decided that all apps developed for the glasses must be free to use and free from any advertising.
Google's terms of service also prohibit developers from distributing their apps anywhere other than the "official Google-hosted Google Mirror API Client distribution channel, unless otherwise approved in writing by Google." This marks quite a big shift compared to Google's hands-off approach in dealing with Android app distribution.
The guidelines, which developers can find here, also delve into some of the nitty gritty details about how apps will be installed and implemented on Google Glass's software.
Google also wrote that developers cannot charge end users "any fees or collect payments," nor can app developers use ads. It's unclear what sort of business model Google expects developers to create within those narrow guidelines, but I think it's safe to assume the rules and regulations will change over time.