Google Glass Hints at Wink-to-Capture Photo Feature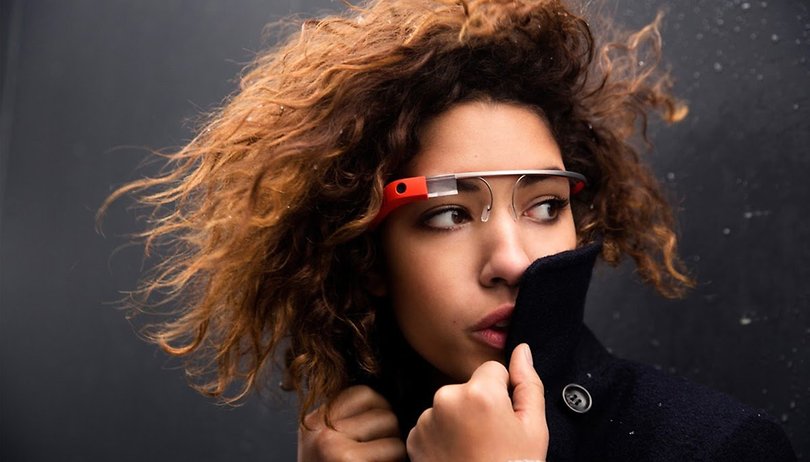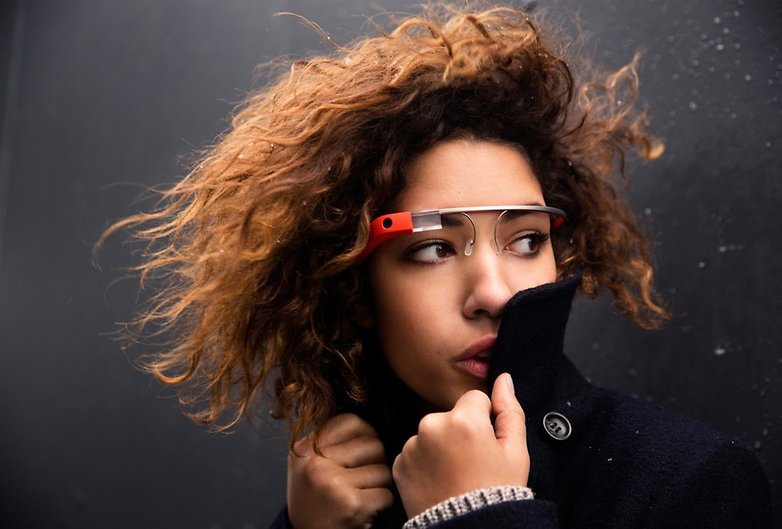 Imagine taking a photo by winking or zooming in on a webpage with your fingers.
A developer who was combing through the code in the MyGlass companion app stumbled upon a few commands which could provide hints as to future Google Glass capabilities, including the ability to be controlled via wink and finger.
Buried within the app, the dev found the following code:
"EYE_GESTURES_WINK_ENABLED"
"EYE_GESTURES_WINK_DISABLED"
"EYE_GESTURES_WINK_CALIBRATION_SUCCESS"
"EYE_GESTURES_WINK_CALIBRATION_FAILURE"
"EYE_GESTURES_WINK_TAKE_PHOTO"
The developer posted the code on to Reddit, as well as a few other interesting tidbits he found, including "GUEST_MODE_TURNED_OFF," which suggests that Google Glass may have multi-user support in the near future.
The Next Web went even further, finding a few more interesting lines of code, including "HEAD_GESTURES" and "COMPANION_SCREENCAST" which suggest Google Glass may be controlled by your head in the future and that users may be able to livestream their activities to their friends.
Could it be that Google Glass will soon allow us to take a photo with a blink of an eye, wake our Glasses with a tilt of the head and livestream our lives? It's possible! Although we wonder whether Google might be pulling our legs, since you'd better bet they'd have rather announced these new features in a grander fashion than having them leaked to the developer community.
Would you want to be able to take a photo with a wink? I'd be too afraid of accidentally taking a million photos a day.