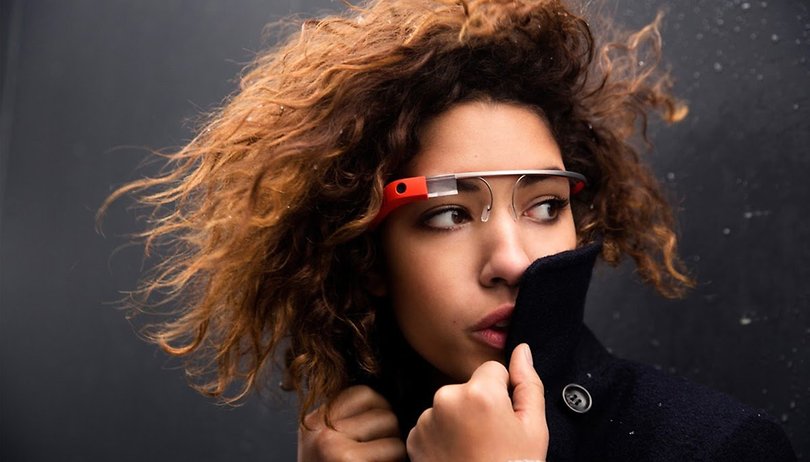 Google Reveals Glass Specs: Q&As
Whether you plan on getting Glass or not, you're probably still interested in knowing how these futuristic spectacles will function and what technical specifications they will be boasting. We have more than infographics, here's what Google has said themselves. Here are the answers to 5 questions you've probably been asking.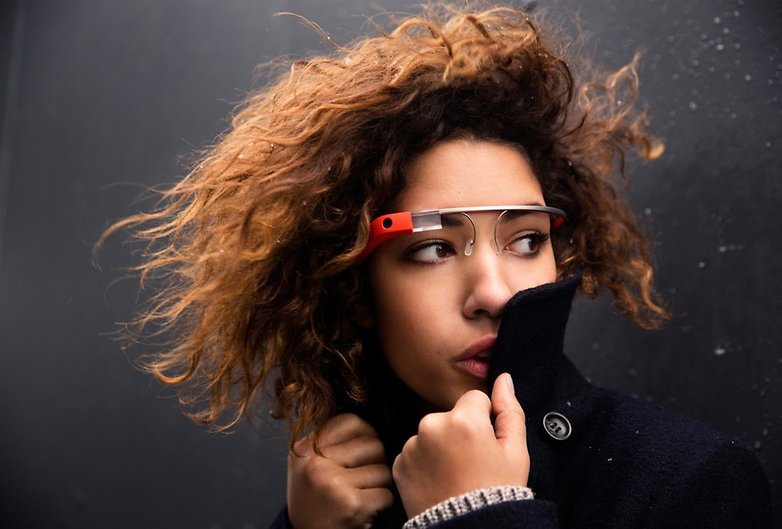 Will they look good on me?
The thought may have crossed your mind: what if they don't look on me? Everyone has a different face shape and nose size, that's why thousands of different types of glasses exist. Well Google has thought of this and took steps towards creating the right fit with adjustable nosepads and even extra nosepads in two sizes. They will be inclusive for all shapes and sizes, no nose will be left out.
What will I actually see?
Next it will be boasting a 640x360 display, which Google states will be ''the equivalent of a 25 inch high definition screen from eight feet away''. The last thing you want is to get a headache from wearing it, so hopefully Google's choices won't have a negative impact on health.
Can I take high quality pictures and videos?
Shudder bugs will be keen to know that they'll have a 5MP camera. Not only do they take pictures, you'll be able to make videos with 720p. They describe their audio technology as a ''bone conduction transducer''.
How am I connected?
When it comes down to what this baby can do, you'll probably be pleased to know that it will have 802.11b/g Wifi, as well as Bluetooth. It's ''compatible with any bluetooth-capable phone''. They didn't scamp out on memory either, since Glass will have your usual 12 GB, synced with Google cloud storage, as well as 16 GB of Flash total.
Will it get me through the day?
Battery is the biggest challenge for smartphone users who play games and browse the web all day long. Apparently, Google Glass will allow for ''one full day of typical use''. But just like any smartphones, the more you use it, the more the battery life is sucked out and Glass will be no different.
Along with Glass, you'll receive a Micro USB cable and charger. Google makes reference to a MyGlass app, which will require Android 4.0.3 (Ice Cream Sandwich) or higher. This app will enable GPS and SMS messaging.
Whether you choose to get these new Google spectacles, it's still interesting to know what they can do. I think it would be really cool to try them out, but I still haven't made up my mind whether they would be something I would use on a daily basis.