Google Glass without the Glasses? What does the future hold in store for heads-up displays? For those finding that Google Glass is a little bit too intrusive and clunky, they may take comfort in some of the latest research going on around the world. Researchers are looking into soft contact lenses that could display information and provide continuous medical monitoring for the users.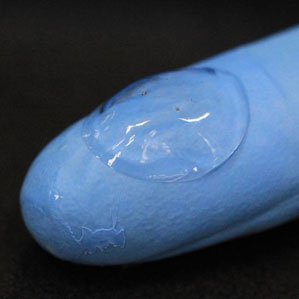 Several research stations around the world, including two that are under Samsung's umbrella, are starting to make lenses using new nanomaterials available and are tackling some of the issues that have made contact-lens displays impractical. And while over the past five years, companies and researchers have been developing electronic contact lenses over the past few years, it's only been recently that these have become less rigid and more in line with what we know as a normal daily contact lens. In the past, lenses have been made to monitor eye pressure in glaucoma patients and even some pretty rudimentary displays.
Over at the Ulsan National Institute of Science and Technology, engineers have mounted a light-emitting diode on a normal off the shelf contact lens, using a mix of graphene and silver nanowires. While the results aren't conclusive, initial testing on rabbits have shown no ill effects while the devices continued to work after having being worn for five hours. And although it's a step in the right direction, organic conductors used in the processing of such a feat aren't conductive enough and traditional conductors, such as indium tin oxide, cannot be applied to pliable soft contact lenses.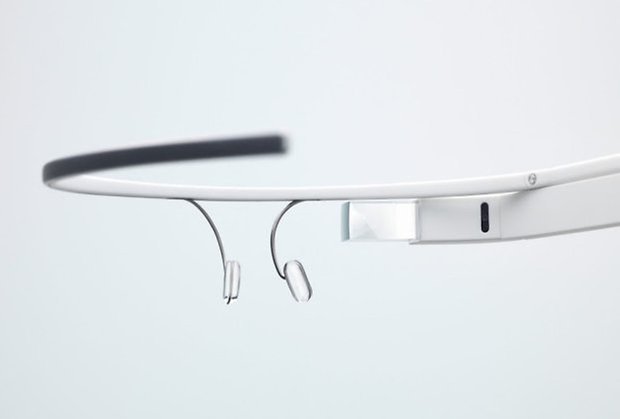 The final goal though? According to engineer Jang-Ung Park is as follows: "Our goal is to make a wearable contact-lens display that can do all the things Google Glass can do."
And while to be able to describe what they've accomplished right now as a contact lens with a true display (they've only accomplished having one pixel on the contact lenses), it definitely has paved the path for the future. Many of the researchers look forward to a day where you will have a heads-up display computer at your literal fingertips. That is, before you put them onto your eyes. Future practical applications range from producing biosensors that could monitor health conditions or contact lenses that can filter light to help with seeing problems.
While we're still waiting for Google Glass to leave the experiment stage and get into the hands of consumers, it seems there is already people looking to the future and hoping for more. Count me among them.