Cool Video: Google Glasses Passes the Trampoline Test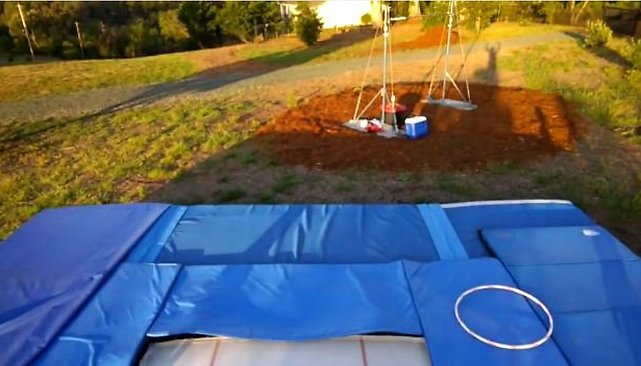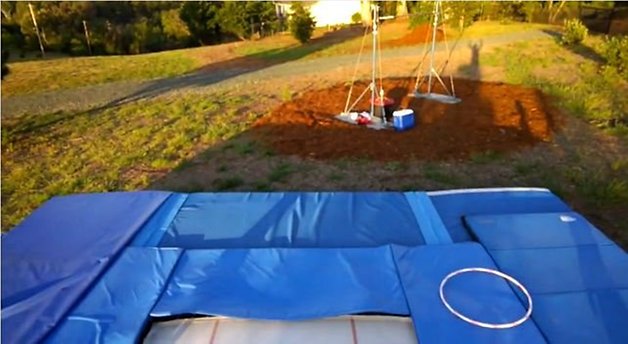 Today Google released the first video taken exclusively by Google Glasses. Set on a trampoline, the video shows how easy it is to record video even when you're doing upside-down somersaults in the air. Take a look at the video below:
Sure, the clip is just 15 seconds and shot in 720p but it's pretty amazing to think that what we're seeing is exactly the same thing as what this Googler is seeing. Imagine being able to take POV shots anytime you want. In addition to the video, Google also released a series of images taken by the glasses. Check 'em out here and let us know what you think below!