Google Glasses Won't Be Available for a Year, Says Exec. Here's Why: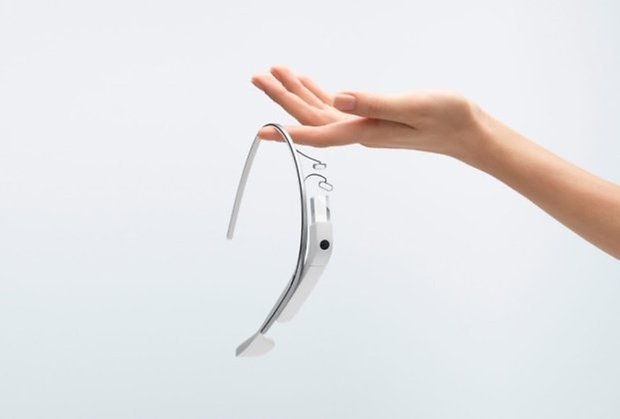 In a candid interview on BBC Radio 4's "World at One," Google chairman Eric Schmidt told a reporter that Google Glass is "probably a year-ish away" from being released to consumers. This conflicts with earlier reports that a "fully-polished" headset would be available to consumers by the end of this year for under $1,500.
Currently, Google Glasses are available only to those who've signed up for the "Explorer Edition" that was put on sale at last year's Google I/O conference, as well as winners of a high-profile Twitter contest. While the videos of Glass users continues to stream in, the high-tech specs aren't available to the vast majority of consumers just yet.
Google, no doubt, wants to triple-ensure that the Glasses are working properly before a wider release. Given that the device has already attracted its fair share of criticism, Google is trying to be as careful as possible. They've even banned developers from creating paid or ad-supported apps in the hopes that these Glass parodies never become reality.
Delaying the release of Google Glass also ensures hype for the device while normalizing their wider adoption. The longer people see images of others wearing Glass, the more normal the device will seem and the less freaked out consumers will feel when their friends purchase a pair.
That said, Schmidt is not exactly known as the most accurate source out there. He's not directly involved with Glass and is known for "speaking off the cuff." Nonetheless, it looks very likely that we're not going to see these devices in stores anytime soon.