Google Reader has been axed, but it's not alone.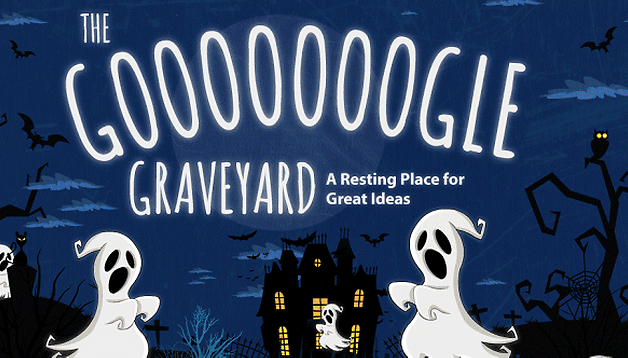 Yesterday, July 1st, marked the end of an era with Google pulling the plug on Google Reader. While we covered some alternatives to this popular RSS Reader service, we lamented over the loss of something that many saw as a pretty important service. Alas, this is not the first service that Google has axed from its repertoire….nor will it be the last.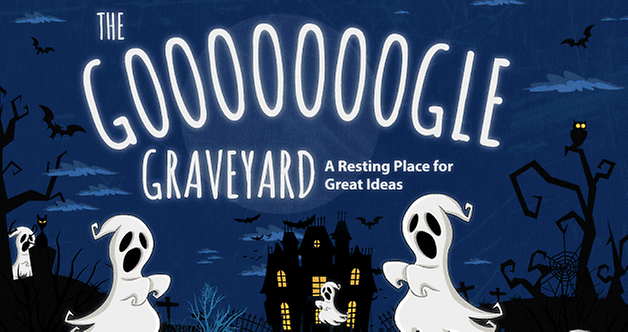 Google will, from time to time, clean house and get rid of products that it doesn't deem as successful or follow in line with company goals. While some of these decisions come as much of a surprise to the loyal users of the service (I'm already feeling the pangs of withdrawal from the eventual demise of iGoogle), sometimes, it's really not that much of a shock. Check out the following services and apps that have been "retired" to the Google Graveyard.

Are there any Google products that you've been sad to see go? If so, which ones?