Google Hangouts 2.0 with SMS support officially in Google Play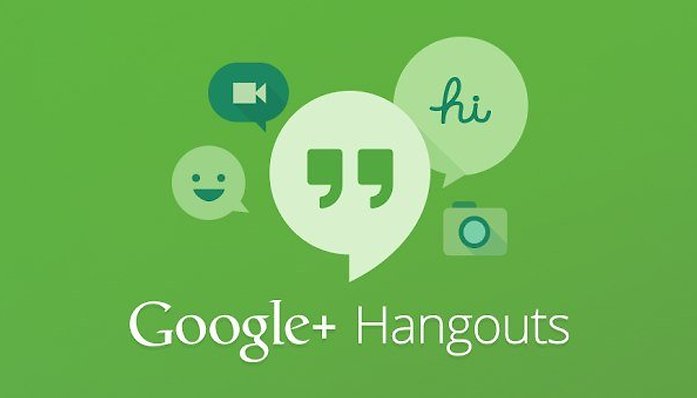 Many of you would have installed the APKs we shared last week for Hangouts version 2.0 with SMS/MMS support which was dragged from the Nexus 5 KitKat firmware. Some of you (including me) experienced some minor bugs in that app code – like video calls force crashing the app. While that may not have been the end of the world, you can now replace that APK with the official app update from Google in the Play Store or if the rollout hasn't happened for you yet we have the stable APK below (and I can confirm video calls no longer force close).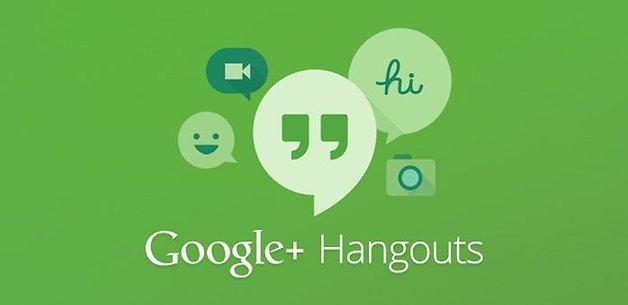 There's nothing else to report about the new app that we didn't already have in the leaked APK last week: SMS and MMS can now be sent and received in the one app, and of course, all your favorite Hangouts functionality is maintained. SMS messages are identified by a small icon on your contact's profile picture and within conversations you will be notified how a message was sent or received. There's also animated GIFs and location sharing. If you don't see the changes immediately, check your version number, as the staged rollout means the Play Store may be telling you that you've installed version 2.0 when you're actually still running version 1.2.018. Just be patient and keep checking or download the APK directly.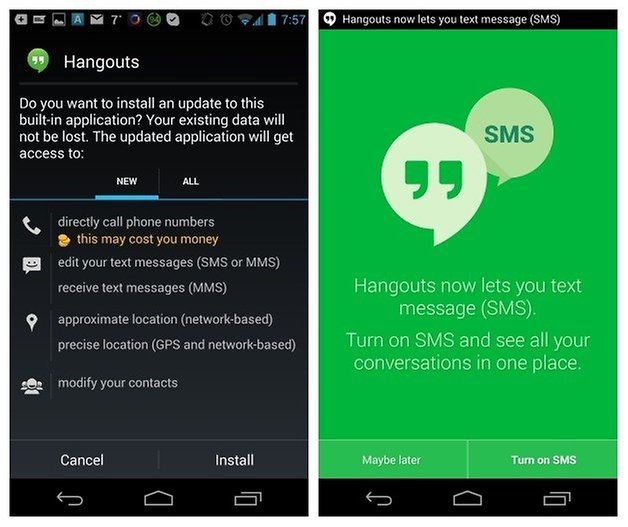 The new KitKat keyboard has also appeared in the Play Store, but the emojis that live inside it won't work until you have KitKat on your device – which is no one except Nexus 5 owners right now, and the keyboard was already on that device. But if you do install the new Google keyboard, when you finally do get KitKat you'll have all those little emojis ready and waiting for you.
Install Google Hangouts v2.0.122
Have you installed the new Hangouts yet? What are your thoughts on combined IM and SMS? Would you like to see this feature added to WhatsApp?