How much do you know about Google Hangouts? Put yourself to the test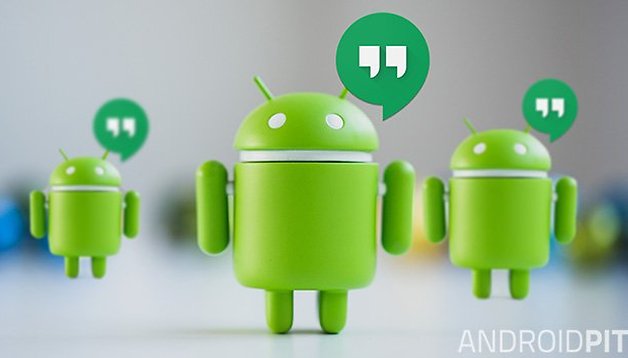 Not everyone is a fan of Google Hangouts but for me personally, I love it. I'd hardly call myself the grand poobah of Hangouts though, so we're calling all cars to see who has the best awareness of Google's all-in-one messenger app. If you think you've got all the Hangouts answers, head to our Hangouts app profile page to knock our socks off.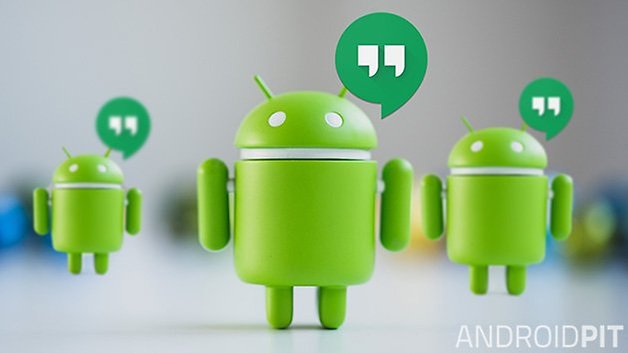 Our Hangouts app profile page has everything you could ever want to know about Hangouts: from testimonials and reviews, app info and a super simple rating system, to the all important question and answer section, where we encourage you to ask any question you may have about Hangouts, and to answer unanswered questions if you've got mad Hangouts knowledge.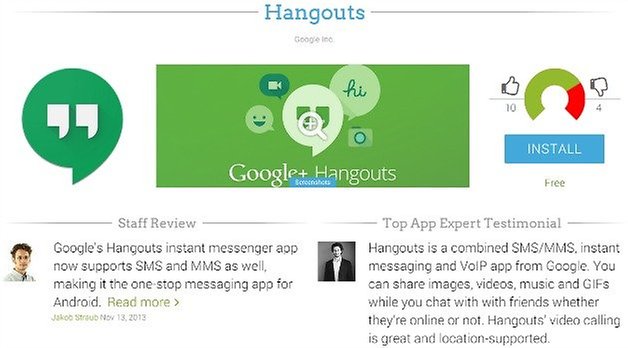 One question recently answered on the Hangouts app profile page was: How do I know if I'm sending an SMS or IM? Head over to our Hangouts app profile page to help answer questions, ask your own or find out more about this great messaging app.
What do you think of Hangouts?