Google Has Sold 4.5 Million Nexus 7 Devices, Falling Short of Estimate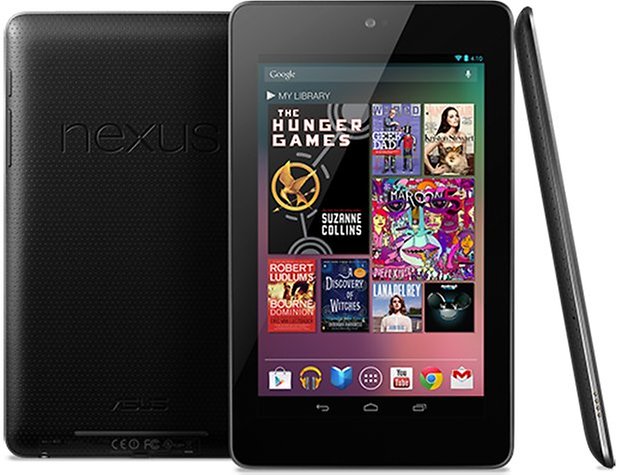 According to analyst estimates, Nexus 7 sales have topped 4.5 million since the product was first announced. While that number falls short of Apple's iPad Mini and the Amazon Kindle Fire, it is far above Google's expectations of 3 million units sold.
Google was expected to move as many as 7 million Nexus 7 tablets, according to reports that were released last December. The current figure just goes to show hard it is to predict sales in the über-competitive tablet scene.
The Nexus 7 faced stiff competition not just from entries like the Amazon Kindle Fire and the iPad Mini, but also Samsung's Galaxy Tabs, and entries by ASUS, Sony and Motorola. No doubt having Google orchestrate the marketing campaign helped spur Nexus 7 sales, but Google also suffered many supply-chain shortages over the past year that could have hurt consumer confidence that the device would actually arrive on time after an order was placed.
Rumors are already swirling around the next Nexus 7, which is expected to launch later this year. Expected improvements include a higher-resolution display, faster processor, front-facing camera and Android Key Lime Pie. The device will probably be announced at the same time as Motorola's X device, which is also being manufactured by Google.