Good luck finding the Amazon Shopping app in the Play Store now Google has hidden it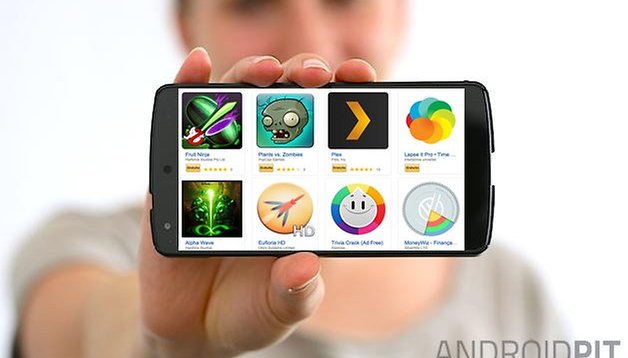 Did you know it was possible to access to Amazon's app store through the Play Store Amazon app? Yes, an app store withing an app store. Exciting, right? It's like entering Narnia. Well apparently Google knows this too, and now it has made it very difficult to find the Amazon app in its Play Store. Update: Despite my previous claims that the app could still be found through search in the Play Store, it appears this is not the case. Head to the update section for more.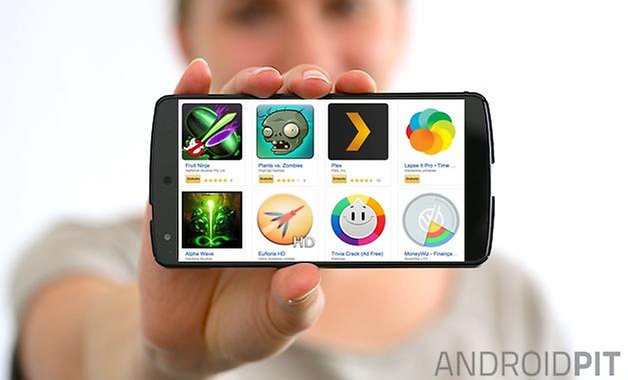 According to a number of reports, the Amazon app is no longer searchable in the Google Play Store (though its direct link is still in operation). This follows a number of changes to the Amazon app in recent months, one being the introduction of its Prime Instant video service, which was made available to Android users and the inclusion of an "Apps & Games" category in its main app.
As a direct competitor, Amazon's dedicated app store has never been downloadable from within the Play Store, so it's unsurprising that Google would be unhappy about Amazon sneaking the app store into one of its shopping app menus.
Update: When fact-checking this story earlier today I reported that the Amazon app was still searchable in the Play Store in my area (Berlin). This is not the case. The previous version of the app, which I still use and which contains the app store, is simply called Amazon, and this is nowhere to be seen. The new version is called Amazon Shopping and it's essentially the same app minus the Amazon app store. As has been pointed out in the comments, this is readily available.
I apologize for the confusion, and thank you to all those who got in touch. I'll keep you posted on how this develops.