 Google Hires Former Apple Enthusiast Guy Kawasaki for Motorola Team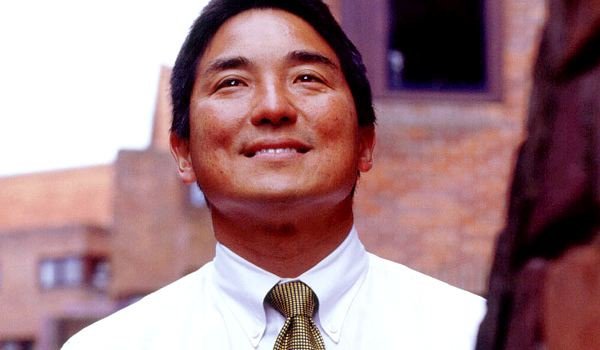 A former Apple executive has jumped ship! Google, in an effort to remake Motorola into a major smartphone player, has hired Apple's former marketing chief / motivational speaker Guy Kawasaki as an advisor.
Here's what Kawasaki had to say about his big move:
"Motorola reminds me of the Apple of 1998: a pioneer in its market segment, engineering-driven, and ripe for innovation. I believe that great products can change everything."
Guy will be focusing on key areas at Motorola like product design, user interface, marketing and social media. He'll also be in charge of creating a "Google+ community about mobile devices."
Kawasaki is perhaps best known as one of the Apple employees originally responsible for marketing the Macintosh in 1984. Today he's a well-known tech blogger and Silicon Valley venture capitalist. One of the books he wrote was called "The Macintosh Way." Looks like Kawasaki has changed his mind, though, perhaps for good. He recently wrote a post promoting Android's growing popularity. We're happy to have him!