Google Home Mini: the low-cost version of the Google Assistant device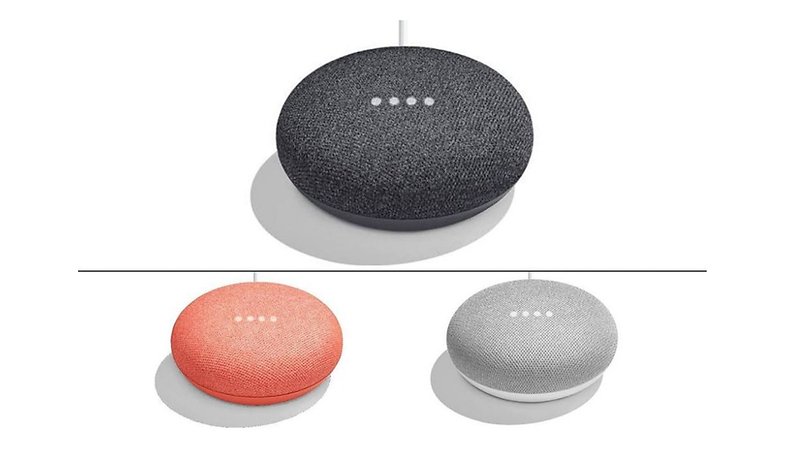 If you're curious about the Google Home connected device but its price tag is outside of your budget, here's a spot of good news for you! According to a few reliable sources, Google will soon be launching a miniature version of its device for a mere $49!
Alongside the upcoming launch of the imminent second generation Pixel phones, Google could be preparing a few other surprises. And one of these may just be the launch of a mini version of its Google Home device. It wil lbe smaller but also more affordable and will of course come with the Google Assistant, Google's artificial intelligence.
In short, you speak a command and the Assistant responds. You can ask it a question and it will search for the answer on Google then read out the best answer to you. You can command it to play music, and it will launch Spotify or YouTube. You can ask it to interact with your connected devices and it will do so.
According to the latest news from Droid Life, the main aim of the Google Home Mini is to rival Amazon's Echo Dot (a miniature version of the Alexa smart assistant device). The Echo Dot is also sold for around $50 in the US. Like the Echo Dot, the Google Home Mini should come with a wall plug rather than a rechargeable battery.
This Google Home Mini should be available in three colors: Coral, Chalk and Charcoal. However, unlike the bigger Google Home, you won't be able to change the casing. Last but not least, the Google Home Mini still has the little lights on the top of the device to indicate when the Assistant is active.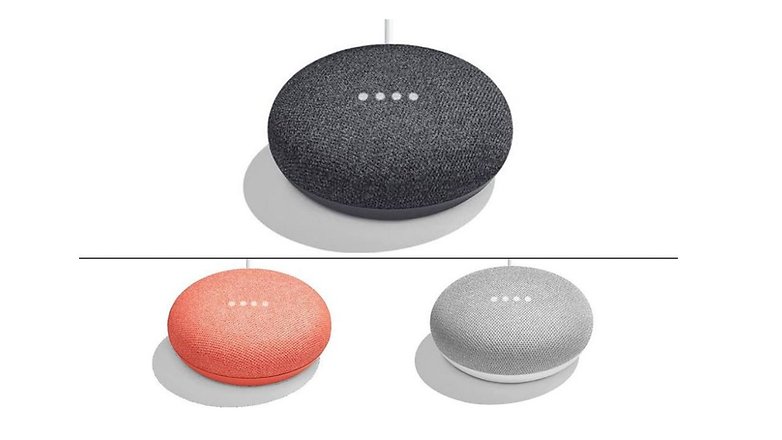 In any case, we'll follow up closely on this new Google Home Mini. We're expecting it to be launched at Google's Pixel event on October 4 alongside the new Pixel devices.
Are you interested in the mini version of Google Home? Would you buy it? Share your thoughts below!