Google in hot water with Canadian government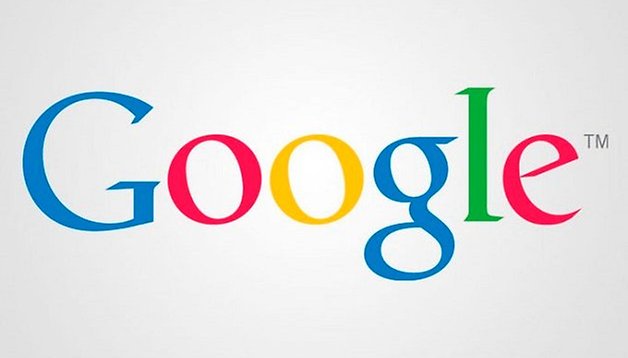 Google may be in hot water with the Canadian government. The Canadian Competition Bureau commenced investigations into the Mountain View giant's practices in regards to search results and antitrust laws in the country and they don't seem to pleased with the outcomes of the investigation. Documents have been filed with the Federal Court of Canada and they seem to suggest that Google is controlling a market that is related to search and advertising. This raises eyebrows as to whether Google is violating antitrust laws in the Great White North.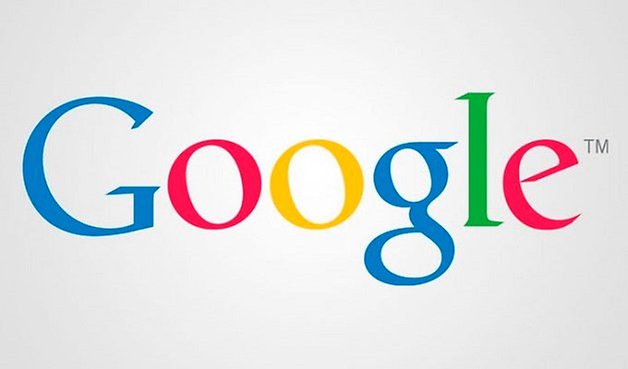 The documents that have been presented to the courts in Canada suggest that Google may have been violating antitrust laws by favoring their own products within their search results and by also preventing users from exporting data from their Google Adwords platform, the platform from which Google makes most of its money from.
This isn't the first time this is happening to Google. They had to reach a settlement in the first month of 2013 with the FTC in the United States over similar claims. The claims lead to Google having to make some shifts in its practices and these were enough to stop further investigations. Competitors were not entirely satisfied though and it seems like the Canadian government is the latest government seeking changes in how Google goes about business.