Google I/O 2018 is happening soon, here's what to expect
Every year major platform developers, engineers and executives gather at Google I/O to discuss all the Android goodies of the year. Now the event is only weeks away, and we can make some guesses at what to expect ahead of the event. Read on to find out everything we know so far.
Where will Google I/O 2018 be held and when?
The date and location of the next Google I/O is: May 8-10 2018, Shoreline Amphitheater in Mountain View, California at 10am. This will be the third year in a row that Google has chosen to hold the event at the Shoreline Amphitheater right next to the Googleplex.
Yes, #io18 is happening May 8-10 at Shoreline Amphitheatre in Mountain View, CA. Note to team: we might have to make the puzzle a bit harder next year:) Hope to see you there! pic.twitter.com/P2C3UlWmYp

— Sundar Pichai (@sundarpichai) January 24, 2018
What's happening at Google I/O?
It's true that Google wants to aim its I/O event primarily at developers, but, there's no doubt that it's an important one for every tech enthusiast. We don't expect any new hardware to be unveiled, but we'll certainly see new technologies that will be introduced to our smartphones, the web, smart homes and virtual reality. Here are the topics we've covered so far, and be sure to check back for updates:
Android, Smartphones and Wearables
With Android P in the works, Google is using the I/O stage to present new interfaces and technologies as well as new development guidelines for Android P and API level 28. As well as this, we expect new standards or services that will enable a new generation of apps.
At I/O 2017, Google focused on Tensorflow, its machine learning platform, among other things. So we can expect new, practical implementations and updates for this again. Tensorflow and TFlite offer lots of potential, especially in industries such as medicine, translation or image processing.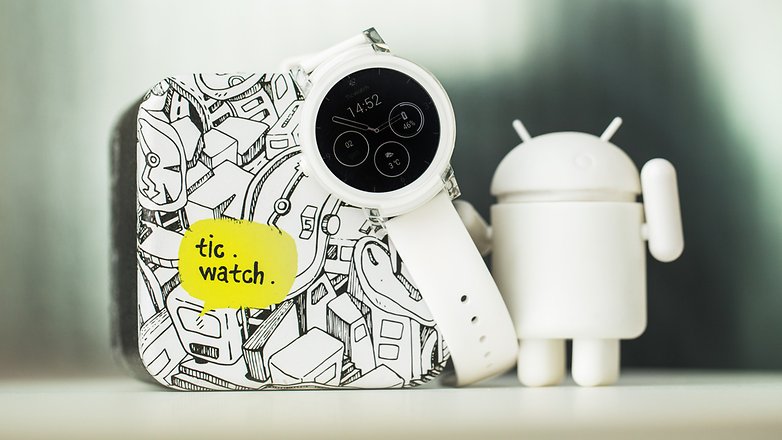 Regarding Smart Watches and Wearables, there might not be much. In the events listed by Google, there is only one session named "What's new in Android Wear". Whether there will actually be a new Wear-OS version is questionable, as there isn't much demand for it. Apple and Samsung share the Smartwatch market among themselves, while tracker specialists like Garmin dominate the other wearables.
Smart Home
Google is offering several sessions in this area. Android Things, Assistant Actions and other workshops will help developers drive Google's standard for home automation. The objective, of course, is that all different devices can interact reliably and safely.
I would love the opportunity to participate in Google I/O, at least once!
What do you think?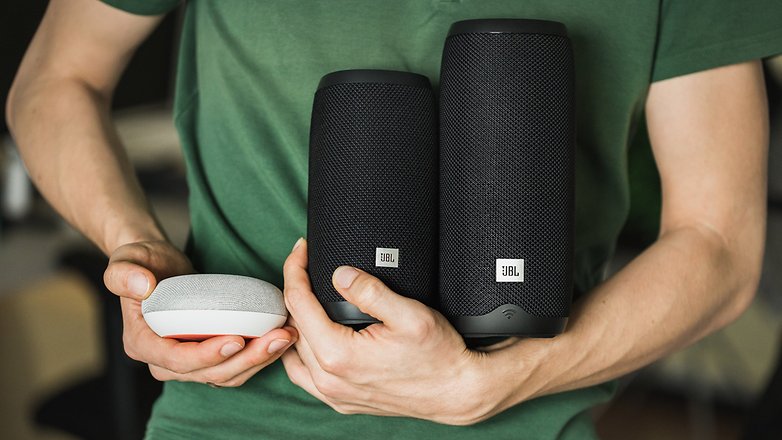 A look into the schedule reveals that Google wants to place its IoT technologies completely invisibly in smart home devices. The user wouldn't necessarily notice that it's an Android Things device until it is explicitly integrated into Google Home, then it can be controlled in no time with the Assistant.
For the Google Assistant we expect new figures in the keynote as well as announcements regarding availability in other countries and languages, and there may also be updates regarding its features. Maybe we will finally get rid of the "Okay Google" or "Hey Google" and have more freedom in choosing the activation word.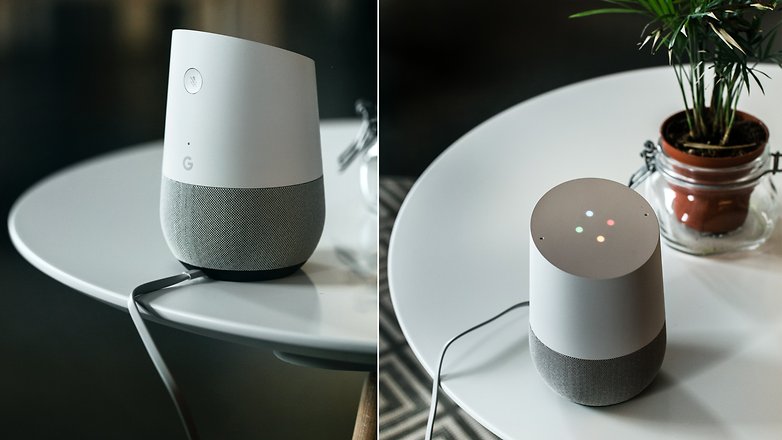 There may be some new exciting partnerships in store for Assistant, which will likely be promoted during I/O. It's important that Voice Assistance is networked with devices and systems from other manufacturers. Otherwise, it won't work how it should, which should be to act as the control center of your home. The hands-free calling feature is luckily already available to those of you living in the US, UK and Canada, but other areas are yet to receive this feature.
Google Cast could also use an upgrade. It's still not possible to link cast-compatible speakers to stereo pairs, neither is it possible to connect group speakers and screens to watch a Netflix stream on your Chromecast/TV and listen to your speaker system.
VR and AR
After hesitation from smartphone manufacturers to adopt the VR platform, Daydream, fans are pushing for new developments from Google. Daydream was introduced in 2016, but went quiet in 2017. So, 2018 should be more exciting; it definitely deserves to have more momentum this year.
Several events, including the development of VR apps for six degrees of freedom, suggest better collaboration with the hardware, which has now become possible with new Qualcomm technologies, among other things.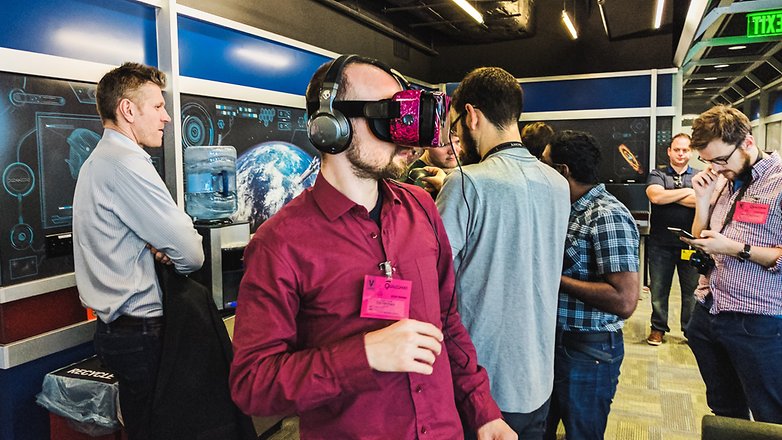 Looking forward to what's in store
We'll soon see whether Google wants to set new standards when it comes to machine learning and the Internet of Things, and hopefully new VR content will also be introduced, for which Google's Daydream is a necessary factor. As always, we'll keep you updated with all the latest. Watch this space!
Google definitely knows how to get our attention.
What do you think?
What are you most excited for at Google I/O? Tell us about it in the comments.