Google is introducing 'shoppable ads' in image searches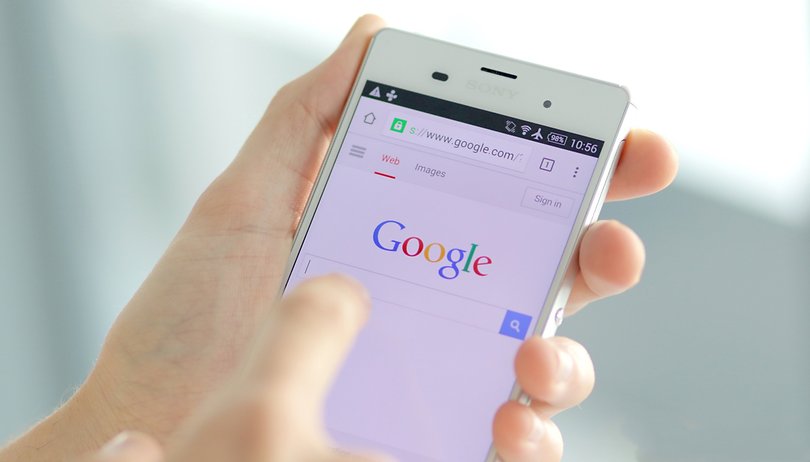 The web is becoming increasingly visual, as evidenced by platforms like Instagram and Pinterest. Now, it seems that Google is taking a page from their book, at least when it comes to advertising. The Mountain View company will be testing 'shoppable ads' in image searches.
According to Google, a recent study demonstrated that their search engine is the first place US shoppers turn to when discovering new products and brands. However, text searches are not as trendy as they used to be: "50 percent of online shoppers said images of the product inspired them to purchase, and increasingly, they're turning to Google Images."
Google already features sponsored ads in their image search results, but now they're taking it a step further by adding 'shoppable ads'. Those will allow advertisers to annotate products in their sponsored photos. They will be able to include product names and prices with the help of floating labels. For example, if you are searching for home office ideas and you get an advertisement from a furniture retailer, you'd be able to see the prices of desks, chairs, etc. and follow links directly to the retailer's product pages from the image itself.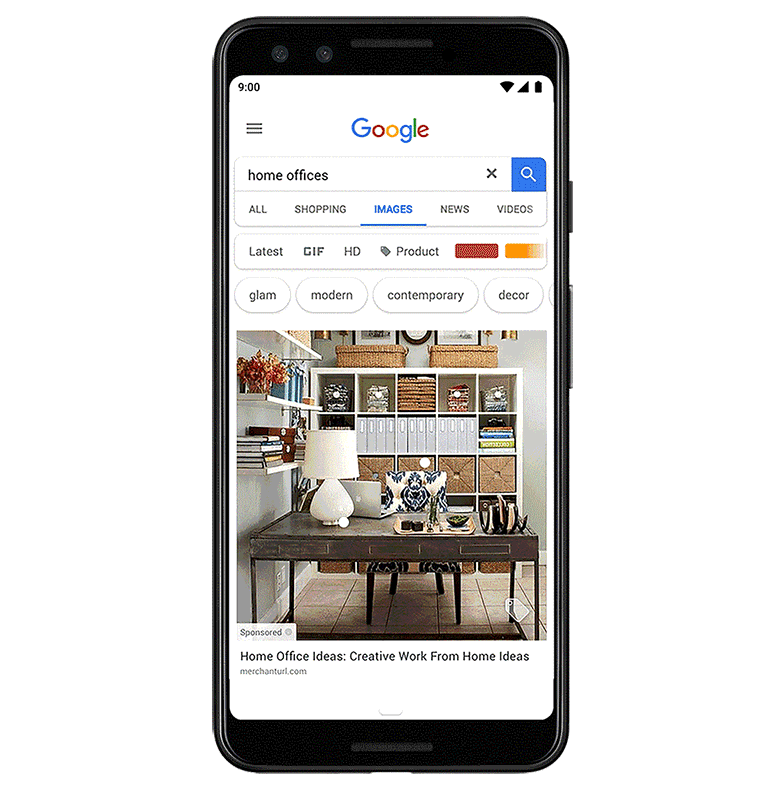 You don't have to worry that ads will swarm all of Google Images, however. The 'shoppable' labels will only be visible in sponsored images. Google is also still testing the feature on a "small percentage of traffic with select retailers".
However, the Mountain View giant is also introducing Showcase Shopping ads to their image search, which you might already be familiar from text search. It is a carousel of relevant advertisements, which shows up at the top of the results page. Google says it will allow advertisers to offer "shoppers a more inspirational and rich visual experience".
What do you think about these changes? Do you use Google Image search for shopping inspiration? Let us know in the comments.