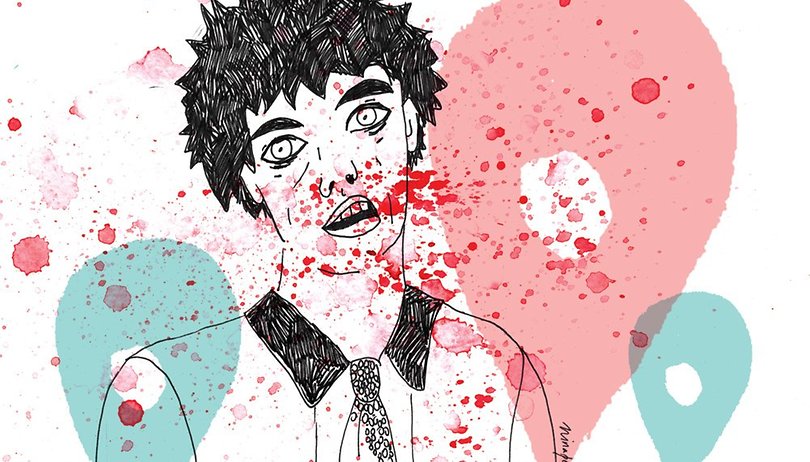 Google Mapping the Zombie Apocalypse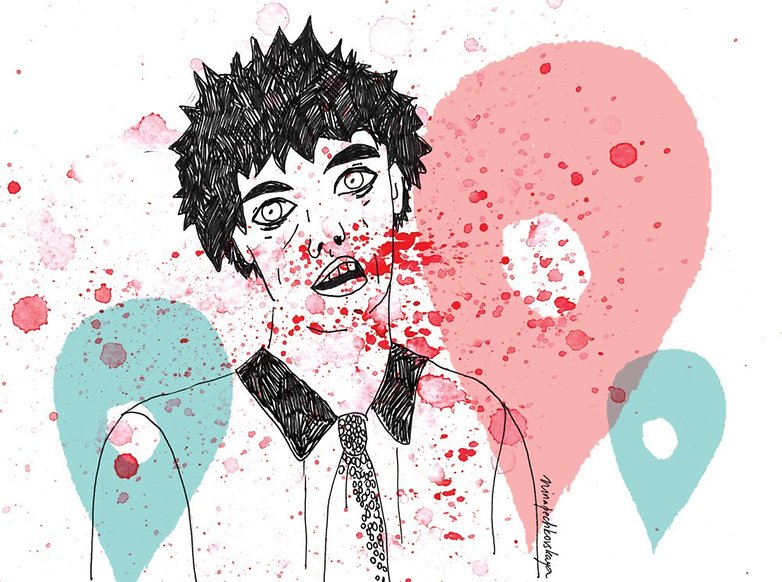 Zombies have been all up in our headlines recently. If you appreciate "living dead" fiction, I have to say its real-life counterpart is less fun. From the Canadian Psycho who chopped up the body of his sexual partner to the homeless man in Miami who bit off a man's face, enough crazy crap has gone down to make you think twice about leaving your limbs out in plain view. Fortunately, two new Google Maps should help us cope with the possible zombie apocalypse, while providing a bit of macabre humor in the face of these tragic events.
The first map, created by the news site Daily Beast, tracks the zombie apocalypse with a record of every man-on-man, man-on-animal and bacteria-on-man incident, calling them "precursors to a zombie apocolypse." Not only does the map pinpoint the location of each incident, but it also provides a short summary of what happened. Those who think the zombies are coming should stay out of Alabama (home of flesh-eating bacteria), California (where a man bit his cousin's nose off) and all of Floria (home to some truly gruesome and disturbing cannibalistic activity).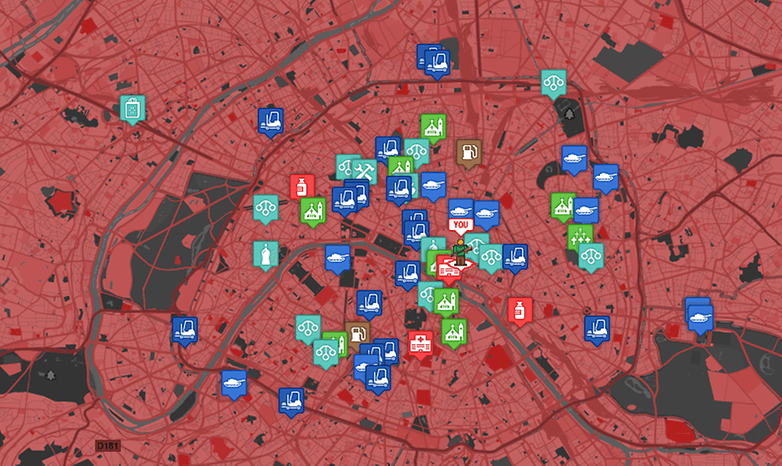 The second map is more science-fiction than real life. Called "Map of the Dead," it tells you how to find nearby gunstores, churches, campgrounds and airports in case of a zombie apocalypse. The map also includes areas the author thinks could be considered "dangerous" and other "safer" areas (it took me a minute to realize that in this instance, danger zones are just places where there are people). The morbidly paranoid might want to save both sites in their browsers, just in case.
(Drawing by the incredibly talented Nina, from AndroidPIT.ru)