Google Maps is one of the most indispensable apps on Android. The absolute go-to maps app for many, Google Maps is one of the cornerstones of Google's impressive app suite. But for all the good it brings, it can also be a little confusing and temperamental too. So if you've ever found yourself with a question about Google Maps, why not find the answers on our Google Maps app profile page?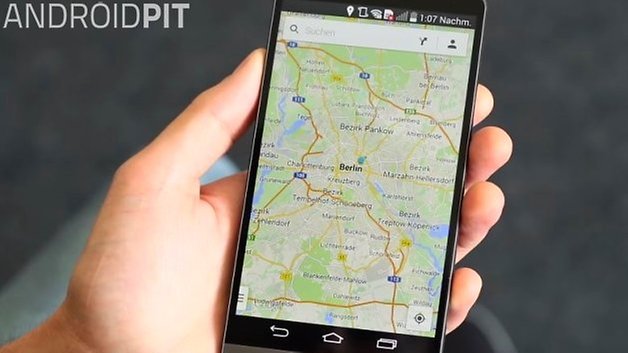 Our AndroidPIT app profile pages have everything you could ever wish to know about your favorite Android apps. We've got easy to understand ratings, Q&A's, testimonials, reviews and similar app recommendations. If you've ever had a question about any app, this is the place for answers. And if you fancy yourself a bit of an app expert, why not flex your skills and help out those feeling a little lost?
Here's a question that a user has already asked: How do I remove ads from Google Play on my Maps app?
Check out our Maps app profile page! Ask any question that you may be having or help others who are having issues!