Google Maps for Android Receives Biggest Street View Update Ever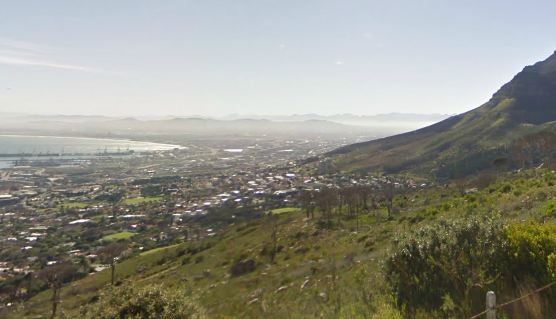 The view from Table Mountain, South Africa (c) Google Maps
Google Maps for Android keeps getting better.
Last time we caught up with the Google Maps team, they were charting the paths of fish and turtles in the Great Barrier Reef. Now, the Street View has released a much bigger update, bringing on-the-ground navigation to over 250,000 miles of roads around the world, as well as a number of famous attractions, including Catherine Palace in Russia, Stanley Park in Vancouver and Fort Canning Park in Singapore.
It's the biggest Street View update ever, and could help with navigation in remote locals. Countries with increased Street View coverage include Macau, Singapore, Sweden, the U.S., Thailand, Taiwan, Italy, Great Britain, Denmark, Norway and Canada. Plus Google is launching "special collections" in South Africa, Japan, Spain, France, Brazil and Mexico, among others, guiding you through places like Table Mountain National Park in Cape Town, South Africa (pictured above).
You can learn more about Google Maps for Android here.