 Google Maps gets a facelift and new features this summer
Another update to a core Google service that was announced during their 2013 I/O will be found in Google Maps. An update is also scheduled for the iOS and Android versions of the popular app.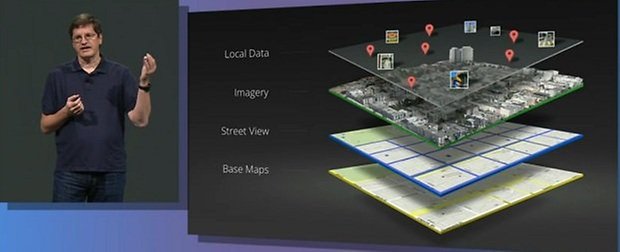 Here is an overview of the upcoming update:
New Design: With the new design you get more space for the actual maps available and less obtrusive pins for restaurants and landmarks.
Places: places such as restaurants or bars can search better and offer more information and expert opinions of restaurant critics, such as Yelp and Zagat.
Navigation:Live updating events such as congestion, road closures or accidents are now listed on the map. Google can then offer alternatives to your current route and time saving option.
Improved space and earth maps.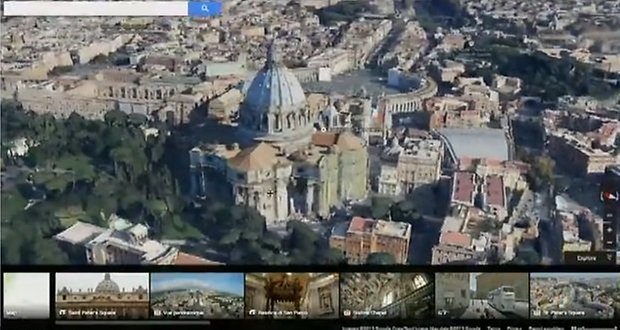 The update for Google Maps is expected to roll out this summer for the web, Android, and iOS.