Google Maps gets second update in 24 hours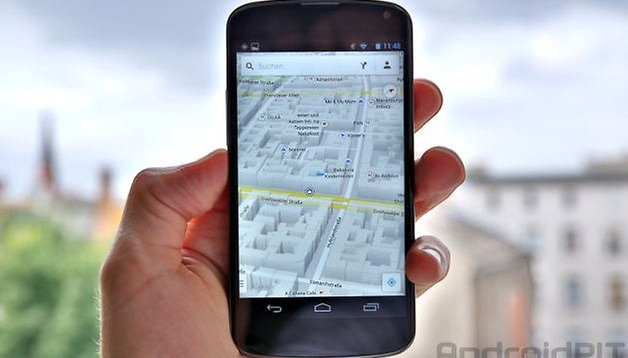 Google released an update to their Google Maps app just yesterday and already there's been another update rolling out. With yesterdays update still fresh in our mind and on our device, the confusing way that they changed our ability to save Offline maps was voiced pretty early on. Thankfully, Google is listening and has updated Maps yet again to reflect this issue.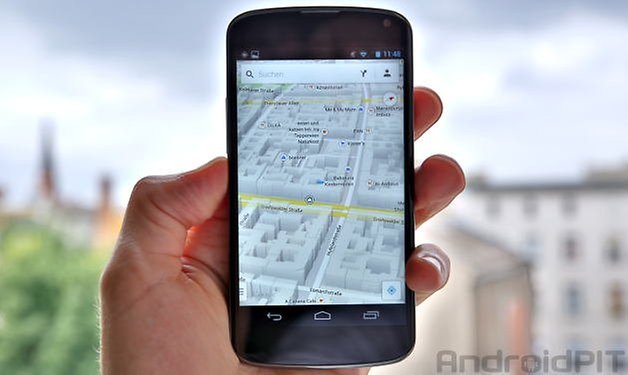 One of the major complaints with the update yesterday was the wonky way in which you had to save maps offline. With the new update, you had to type in "ok maps" for the app to save the data offline, while beforehand it was just a matter of clicking a button.
The work-around wasn't intuitive and took some digging to figure out how to use. Thankfully, Google has come to the rescue of its own decision relatively quickly and has rolled out an update that adds in a "Make this map area available offline" card below the search box.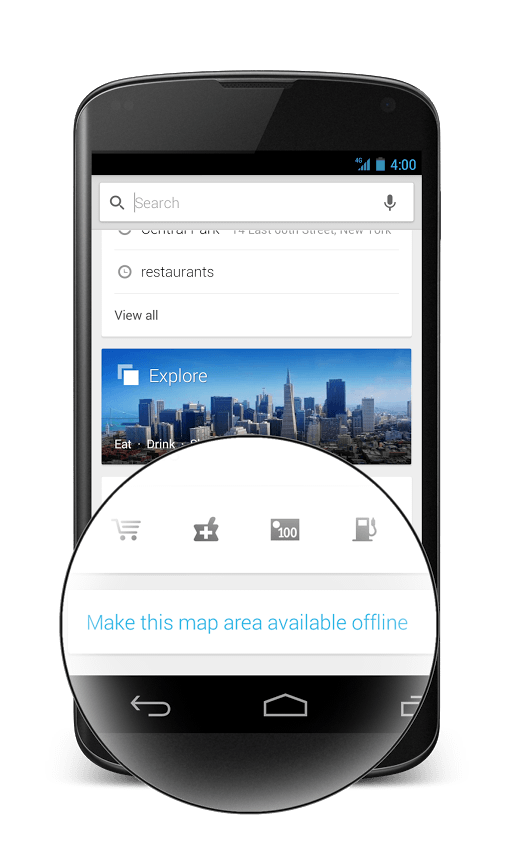 If you're in the minority that liked having to type of "ok maps" for it to save offline, fret not, for this feature is still available. Google has also posted information in regards to the imminent shutdown of their Latitude service which is expected in the early fall.
The update is rolling out globally starting today, so you should expect it rolled out to your devices shortly.
Have you tried out the new Google Maps? What do you think about it?