Google Maps just made exploring cities easier than ever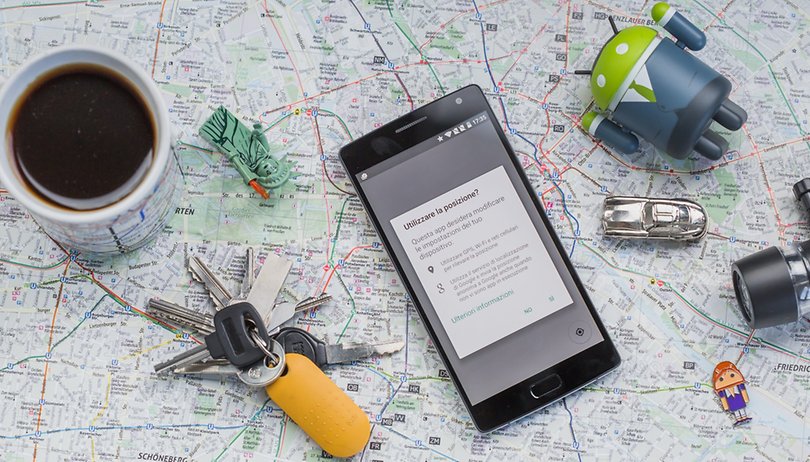 Google is rarely one for a fanfare, and the recent changes to Google Maps likely went unnoticed by many. Aside from some delicate aesthetic improvements, Google has now added "areas of interest". These algorithmically selected and highlighted areas could change the way you explore cities both new and familiar.
You may have noticed that Google Maps has developed a breakout of peachy blotches. These areas of discoloration over the face of the earth are symptomatic of a new feature that Google recently rolled out.
Each peachy stain represents an "area of interest", that is, an area particularly busy with economic and social activity, be it shops, bars or restaurants.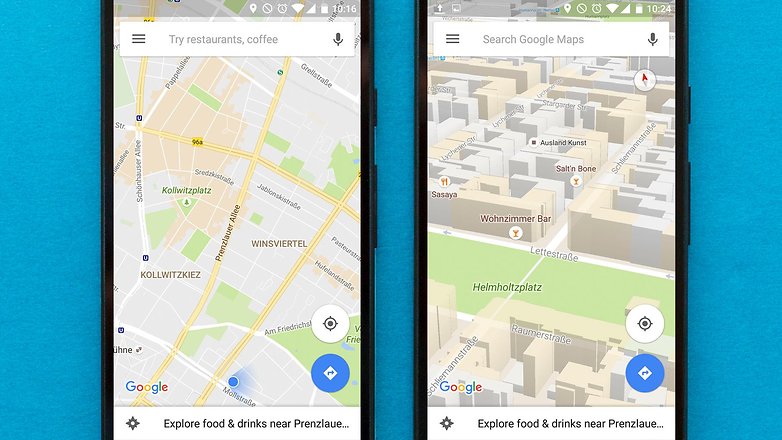 Browsing around Berlin, I found the results to be pretty accurate, highlighting popular and interesting areas containing many of my favorite spots. That is not to say the algorithm is perfect. There are problems: some cities are all but covered in orange, only businesses added to Google Maps register, and, ultimately, Google is not really in the cartography business but the advertising business.
Nonetheless, for a quick overview, it's a very promising feature, and one that I will no doubt find myself using the next time I visit a new city or head to a neighborhood I am unfamiliar with.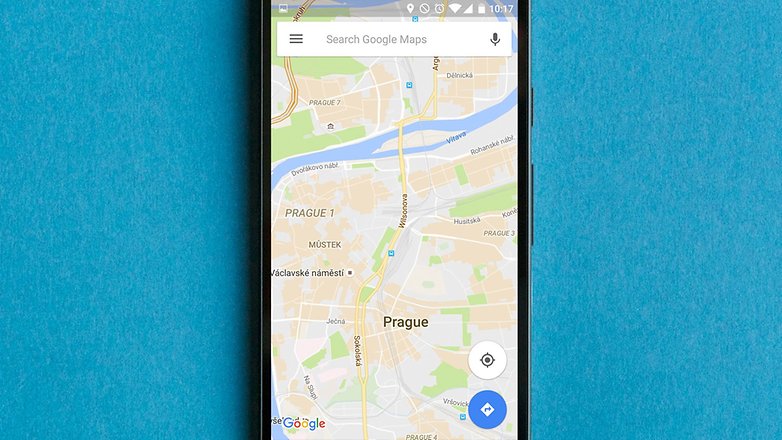 And, as is Google's forte, it has implemented something extremely complex in a deceptively simple fashion, so simple that is easily overlooked or underestimated.
Aside from this exciting addition, Google has made Maps subtly more attractive, dispensing with inessential elements, such as road outlines, and adjusting its color scheme to make different areas and building types more readily distinguishable.
What do you think of Google's areas of interest? Will you be making use of the new feature?