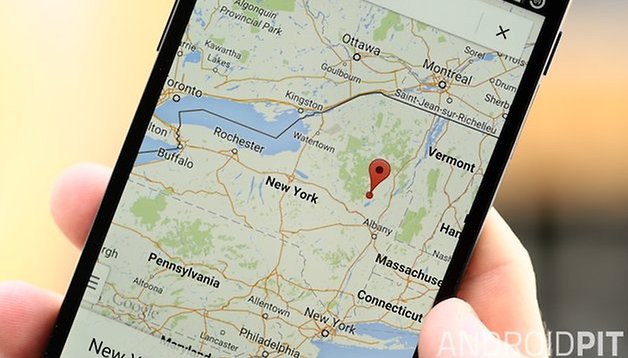 How to get the new Google Maps with voice commands in navigation
There's a big change coming to Google Maps when the next version of Android, Android 5.0 Lollipop finally appears, but there's still plenty of time for new additions to be made before we reach that point.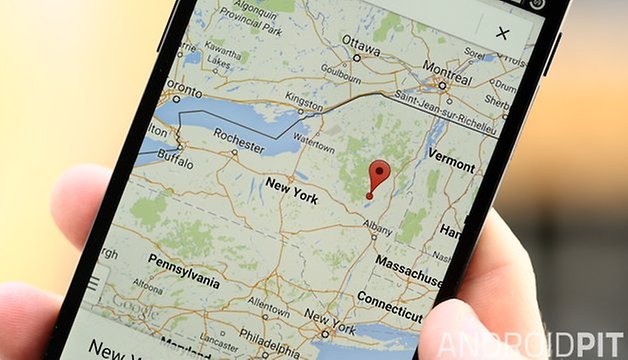 The latest update to Google Maps bring biking elevations for the heartbustingly energetic amongst you (or those that want to avoid hills altogether), and there's also voice controls in navigation, so you don't even need to take your hands off the wheel to find out just how far it is to go when a backseat driver asks ''are we there yet?''. Further voice commands include turn queries and toggling traffic and voice navigation on or off.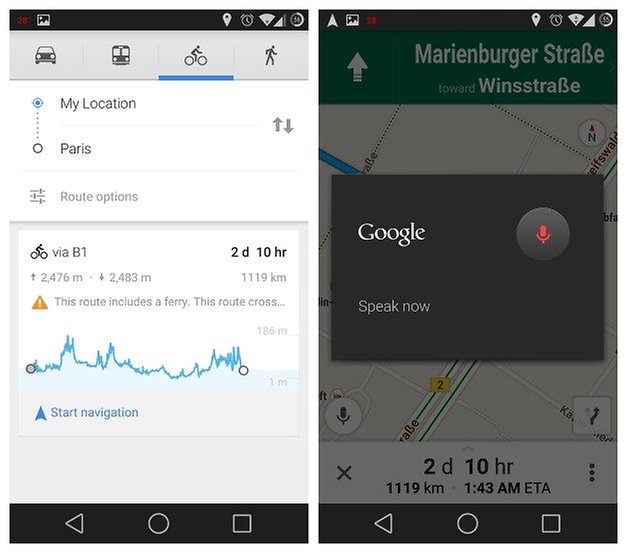 The update to version 8.2.0 will happen automatically in the days to come, but if you're not the waiting kin then you can grab the Google Maps v8.2.0 APK direct from our friends at Android Police. As always, the APK is signed by Google and you can feel safe and secure installing it. Just make sure you have Unknown Sources enabled in your security settings (and then uncheck it once the APK is installed). Happy trails!
What do you think of the new Google Maps? What features would you like to see introduced?