Google Music Grows By 5.5 million It's only been a week since Google music brought their services to France, Germany, Italy, Spain, and the UK and they have already secured a major deal with Armonia. The deal will see Google Music gaining licensing for 5.5 million musical works.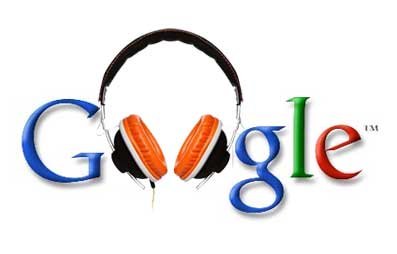 A week after Google Music brought their offering to France, Germany, Italy, Spain, and the UK, Google has secured a mammoth licensing deal. The deal is with Armonia, a music licensing enterprise that represents a coalition of publishers in Europe. The deal will allow Google Music users accesses to 5.5 million of Armonia's musical works, licensed over 30 countries.
So what can we expect from Armonia's collection? The company describes their range as the "widest in the word". It includes work from SACEM, SGAE, SIAE, UMPI, SONY Latino, PEER Latino, and SPA.
The massive collection of music this deal will give to customers is however not the most interesting fact about this deal. The deal marks a significant shift in licensing strategy by Google. Instead of Google trying to gain licensing for works country by country, they are able to get licensing quickly for over thirty countries.
UMPG Executive VP, Andrew Jenkins explained the importance of the approach stating:
"UMPG is proud to be part of the first joint publisher and multi-society licensing hub in Europe. While others seek to license single company or single society repertoires on a multi-territory basis in the digital space, Armonia is the only significant, operational multi-repertoire digital licensing hub in Europe and is a natural extension to SACEM and Universal's dual repertoire licensing hub, DEAL. I am delighted that we have been able to conclude this ground-breaking deal with Google Music. … This is the future and Universal Music Publishing, SACEM SGAE and SIAE are leading the way."
It is unclear when the music will be available for use as soon official press release has been issued.