Google Set To Unveil The Nexus 4, 32GB Nexus 7, & Samsung Nexus 10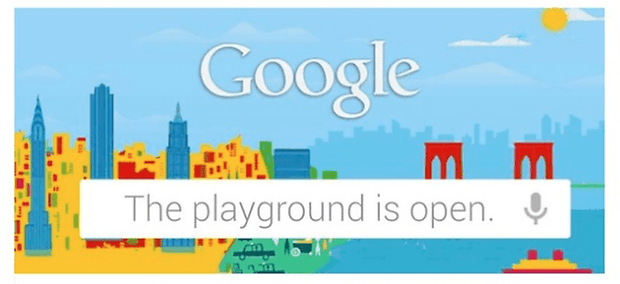 With an iPad mini on the way, and Microsoft Surface tablets already selling out in some countries, Google will need to perform some magic at their Nexus event at the end of this month. Luckily for us, it seems that Google realizes that, and will now reportedly unveil the Nexus 4 LG phone, a 32GB Nexus 7, a 3G Nexus 7, and the Samsung Nexus 10 tablet on October 29th. An entire Google Nexus lineup? **falls over**
If this information is indeed correct, it could be one hell of an event! We have been reporting a lot on the LG Nexus 4 phone lately, and while many already speculated that a 32GB Nexus 7 was coming (can even be purchased at some US retailers now according to some reports), I certainly didn't expect to see the Samsung Nexus 10 tablet to arrive this soon. Oddly enough, we haven't seen any leaked photos of the device, which in all honesty makes it even more exciting (although I'm willing to bet money that some will surface before the event).
The tablet is codenamed "Manta", and will reportedly run Android 4.2 Jelly Bean, have an iPad shattering 2560 x 1600 16:10 resolution, and sport Samsung's monster Exynos 5250 dual core processor. While Cnet originally reported that it wouldn't arrive until the first half of next year, they are now reporting that the tablet will indeed be unveiled later this month, which leads me to believe that the information making its way to multiple tech sites is indeed accurage. The LG Nexus 4 phone will features a 1.5Ghz Qualcomm Snapdragon quad core processor, a 4.7 inch display, Android 4.2, 2GB RAM, 16GB of storage (thank God), an 8MP back camera, a 1.3 front facing shooter, and a 2010 mAh battery.
While we don't have too many details on Jelly Bean 4.2, we have learned that it will reportedly add a feature called "Tablet Sharing", which will provide users with an easy way to switch between several users on a tablet.
As Microsoft is also planning to hold an event in the same day in San Francisco, and with Apple set to unveil the iPad mini sometime this month, it's good to know that we will be seeing some amazing new products coming from multiple companies in the next days to come. It's Christmas time in October!
Which device are you guys excited about the most?
Let me know what you think in the comments below!