Google Nexus 8 set to become 8.9" tablet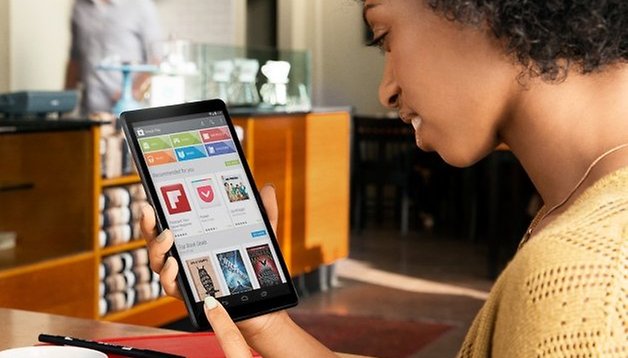 Google is set to follow the trend and make the Nexus 8 tablet an 8.9" tablet according to a report from the Digitimes. The 2013 Nexus 7 tablet is very popular right now and comes with some wonderful specs for the price, but tablet makers have been experimenting more with different sizes for a while.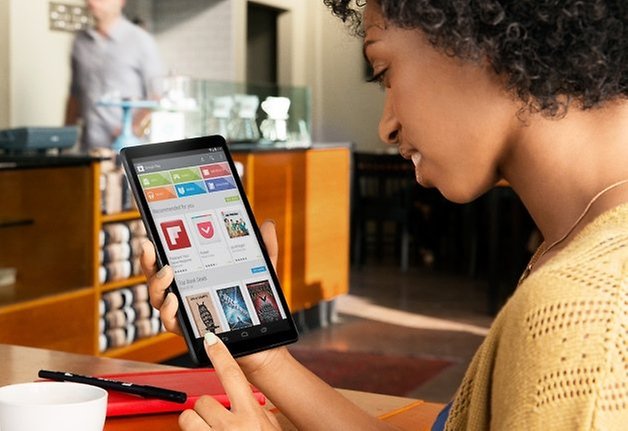 Samsung is including 12.2" tablets in its lineup of tablets right now and Asus is reportedly working on some 13.3" versions of its own tablets which may be based on an Intel chipset and a dual-boot setup. It still remains to be seen whether the dual-boot setup will go ahead though since there has been some resistance towards the idea from both Google and Microsoft.
Back to the Nexus 8 though, earlier speculation spoke of a Nexus 8 with an Intel Trail-T chipset but it now seems as though the Nexus 8 may actually be a Nexus 9 type of device if the 8.9" screen goes ahead. This may also mean that the sequel to the Nexus 10 which was released in 2012 may not be in the works at the moment.
The device is set to be unleashed in the weeks following the Google I/O event which is scheduled on June 25 2014.