Google Now has voice search based on relationships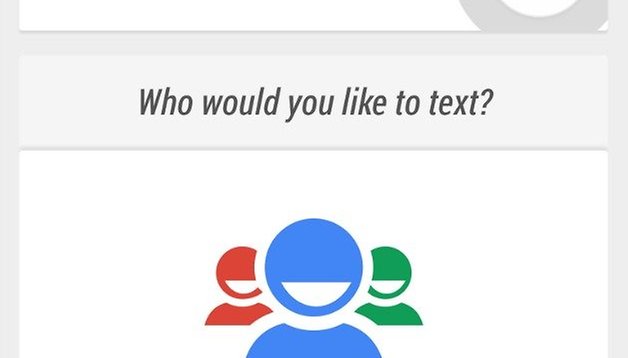 The second most valuable company in the world announced on its Google+ page that the newest version of search for Android will have a feature whereby you can contact your contacts by simply shouting out their relationship to you.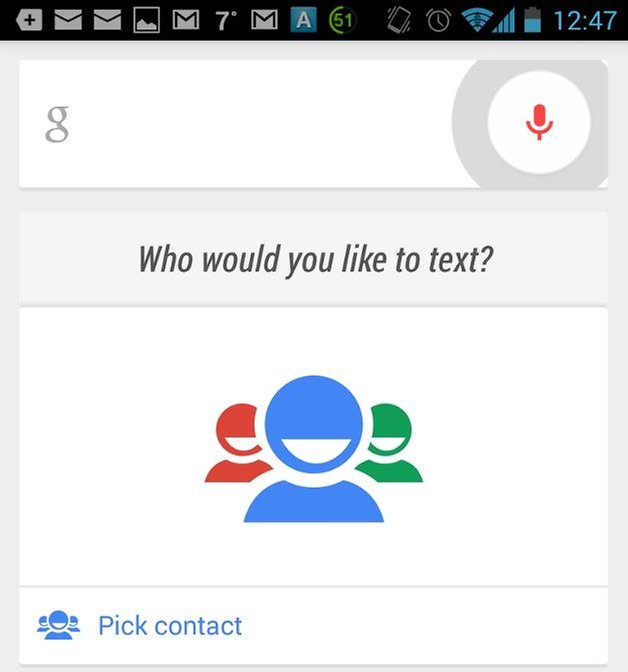 An example would be saying "call mom", will start a phone call to whomever you have marked as having that relationship to you. If you simply put in as the contact "mom", Google will simply call that number. If you do not have a contact marked with that name, an interface which simply allows you to assign that relationship to someone in your contacts will appear instead. At the moment, there doesn't seem to be any sign that there is an interface to manage these relationships though.
At the moment, it seems as though the feature supports standard extended family designations, in English although it does appear that the feature is geographically limited at the moment. The relationships supported right now include, boyfriend/ girlfriend, mother / mom, father / dad, brother, sister, cousin, niece, nephew, aunt, uncle, grandmother / grandma, grandfather / grandpa and so on. In-laws are not yet supported.
This new feature doesn't require you to update your current version of the app. It has been enabled on the backend by Google.
What's your opinion on this new feature coming from Google and do you think it's useful? Please leave a comment below and we will get back to you.