Google Now and the Play Store are having issues due to testing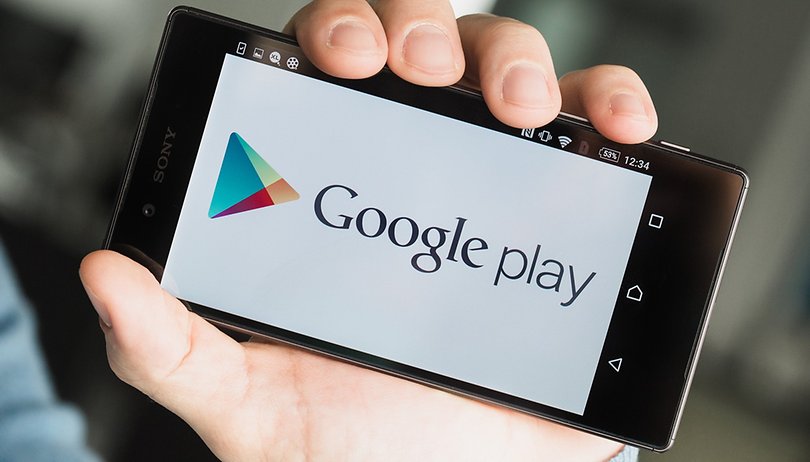 If you've been having problems with the Google Play Store or Google Now over the past couple of days, you're not the only one. Users have been reporting on Reddit and in Google's help forums about issues which appear to be caused by server-side testing. Read on for the details and some workarounds while we wait for a fix from Google.
Google appears to be doing tests on both the Play Store home screen and Google Now cards, and users aren't happy about it. The company regularly conducts server-side tests to try out changes to UI and new features. These tests only affect a small set of users and are conducted before rolling out changes to all users. Sometimes, things don't go smoothly, as a number of users worldwide have been finding out since Saturday.
Google Play Store
It was first reported on the Google Play Help Forum on May 6 that some users have been having problems with the home screen of the Google Play Store app. Namely, all of the content below the header and navigation appears to be missing. There doesn't seem to be a solution for this yet, but users are still able to search for, update and download apps. For now, some people are going to be stuck with a blank Play Store home screen.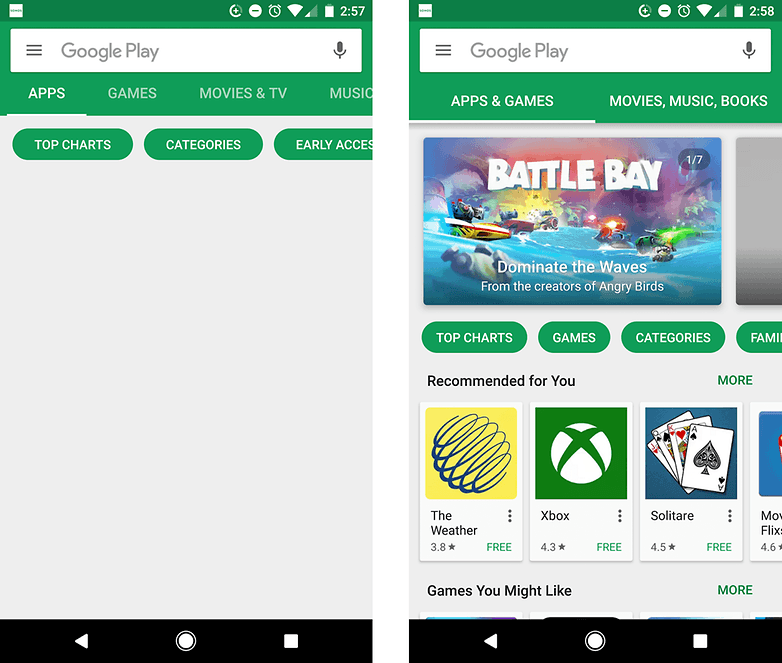 Google Now
Some users have taken to Reddit to complain that their Google Now cards are failing to load properly. The error message displayed is a generic "failed to load cards" message. It seems to be a global issue, as users are chiming in from the US, UK, Mexico, Canada, Sweden, Turkey and elsewhere.
For now, there's a temporary solution you can try: clearing your search data. To do this, go to Settings > More > Application manager > Google app > Manage storage, then tap Clear Google search data. If this doesn't work, you can also try uninstalling the app and re-installing it, which has worked for some users, too.
Have you been experiencing these issues? Let us know in the comments.